Sending your child with ADHD to summer camp or a travel program can be nerve-wracking. Eugene Bell, Ed.M. of Summit Camp offers advice for parents on how to worry less about summer programs geared towards children with ADHD and special needs, and how sleepaway programs can help children with ADHD learn decision making skills.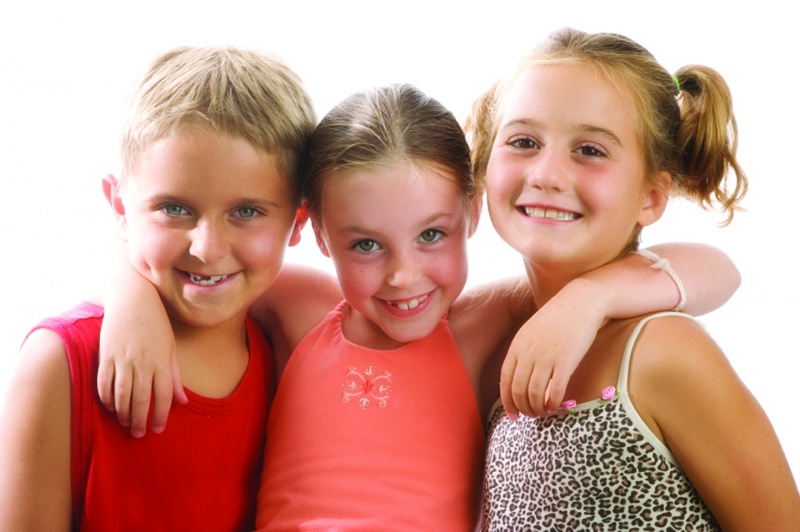 How does sleepaway camp help my child with ADHD develop better decision-making skills?
We give the kids guided practice and our activities are done in an atmosphere where there are greater opportunities for practice. They're put in an environment to make decisions and personal choices but we emphasize safe failure. When we feel safe, we're more apt to take a risk and try new things.
In our [Summit Camp's] travel programs, we recognize that kids need structure and clarity. We have rehearsal conversations the night before an outing to talk about what the kids will be doing the next day. We make them aware of different choices they'll have to make, like what options will be at a food court, how much money they'll spend, and what the weather will be like. It also gives the kids an opportunity to demonstrate leadership if they've had experience before.
Our kids do much better when they have been prepared for a situation. We also do a debriefing afterwards and talk about the highs and lows of the day. The communication and conversation with children is very important.

My daughter, who has ADHD, is going away to travel camp for the first time this summer. I am assured that she will be nurtured by specially trained counselors and will be learning independence, but we're worried—do you have any words of wisdom to calm jittery parents?
One of the ways to increase comfort level is to re-visit the areas of concerns about their daughter. See what kinds of systems and techniques the camp offers. When parents are approaching a program they have to be open and willing to share all of the issues that their child has. It really is a partnership between families and the camp.
How can parents stay connected with their camper?
During the summer on our travel programs, we send [electronic] newsletters to parents every other night. We also post about 200-300 pictures so parents can maintain their comfort level and see their children. Every couple of days we'll end up at a computer lab and the kids can email home. At our campus programs, parents have immediate contact with group leaders and have nightly communication.
Eugene Bell, Ed.M., is the senior director of Summit Camp. Summit Camp offers camp programs, travel camps, and weekender experiences for boys and girls ages 8-19 with attention, social, or learning issues. Bell has been with Summit Camp for 15 summers and has built a career working in special needs camping for 35 years. Visit summitcamp.com or call 973-732-3230 for more information.