Recently, Facebook introduced Promoted Posts, which could affect the updates you used to receive from your favorite fan pages. Take these three easy steps to ensure you receive all the updates and posts from the fan pages you like.
We love sharing our stories, providing parents with kid-friendly ideas for the weekend, and interacting with our readers on Facebook. Plus, we have a lot of fun hosting giveaways for books, Broadway tickets, movie screenings, and other cool prizes.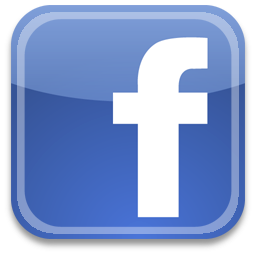 If you haven't seen any of the posts from our NYMetroParents fan page on your News Feed, here are three easy steps for you to take that ensures you get our updates regularly.
1. If you are already a fan (Hi again, you!:)), visit our page at facebook.com/nymetroparents.
2. Click on the "Liked" button under our page's cover image of happy kids running in the sun. You'll then get a drop-down menu.
3. On the drop-down menu, make sure to check "Show in News Feed" if it isn't already. (It's the third item down.) This will make sure our posts and updates appear on your News Feed along with all the stuff you regularly receive from your other friends.
****If you're not yet a fan of our Facebook page, head on over and click "Like." Then, complete steps 2 and 3.