How to Schedule Your Child's Time
Don't miss out! Get our newsletter delivered to your inbox every week.
About The Author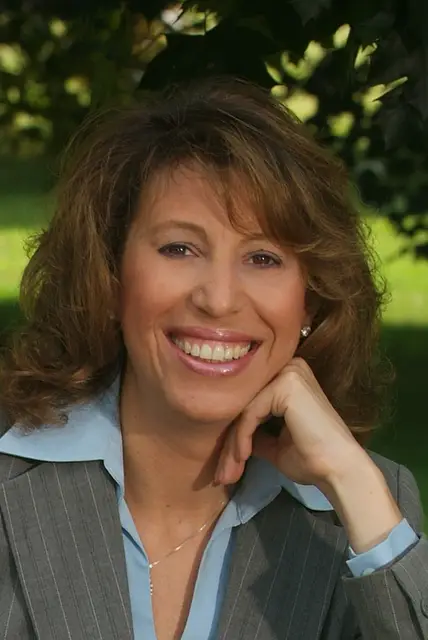 Dr. Susan Bartell is America's No. 1 family psychologist. Having earned her PsyD. from Brandeis University, she is a media expert, frequently seen on CBS, ABC, FOX, and CNN. Dr. Bartell is the author of seven books, including the highly-acclaimed The Top 50 Questions Kids Ask. She also founded two websites, girlsonlyweightloss.com and Havinganotherbaby.com. You can learn more about her at drsusanbartell.com.
Related Posts