Related: halloween, halloween costume, trick-or-treat, treat bag, trick-or-treat bag, kid, kids, kids costume, kids halloween bag, halloween candy bag, halloween candy,



Have a hard time imagining how your kids will be able to tote all their Halloween goodies from house to house? Snag them the coolest jack-o-lantern trick-or-treat bag for all their candy-carrying needs.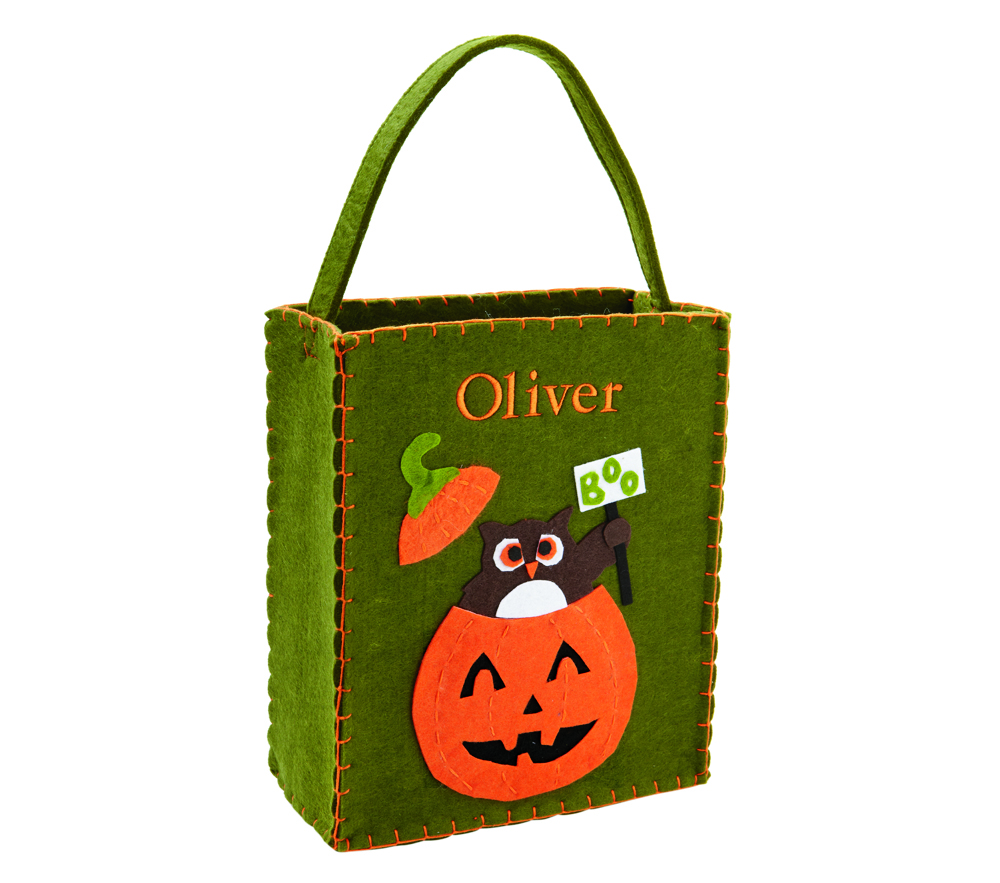 The pumpkin candy bag from Pottery Barn Kids has homemade charm and enough room (9" wide x 4" deep x 11" high) for tons of Halloween treats. Distinguish sibling bags (and goodies) by getting them personalized with a name across the top. Purchase one through the PB Kids website today for the sale price of $11.99.
---
Get Your FREE Indoor Activity eGuide!
---
More PRODUCTS Articles
Mitzvah Market Develops B'Nai Mitzvah Planning Software
12 Things to Consider When Buying Sunglasses
Pop-Up Fashion Boutique Opens Storefront in Dobbs Ferry
NYMP Q&A: The Parenthood Paradox
Recipes for Basil Pineapple Fried Rice and Granola Banana Bran Muffins

Be a good fellow parent and share this with a friend who would be interested