MAKE YOUR OWN YUMMY MUMMY FINGER FRANKS
Related:
party snacks
,
Barren's Educational Series
,
Halloween activities
,
Halloween Creativity Book
,
The Halloween Creativity book from Barren's Educational Series is full of fun Halloween activities including games, crafts, and creepy party snacks.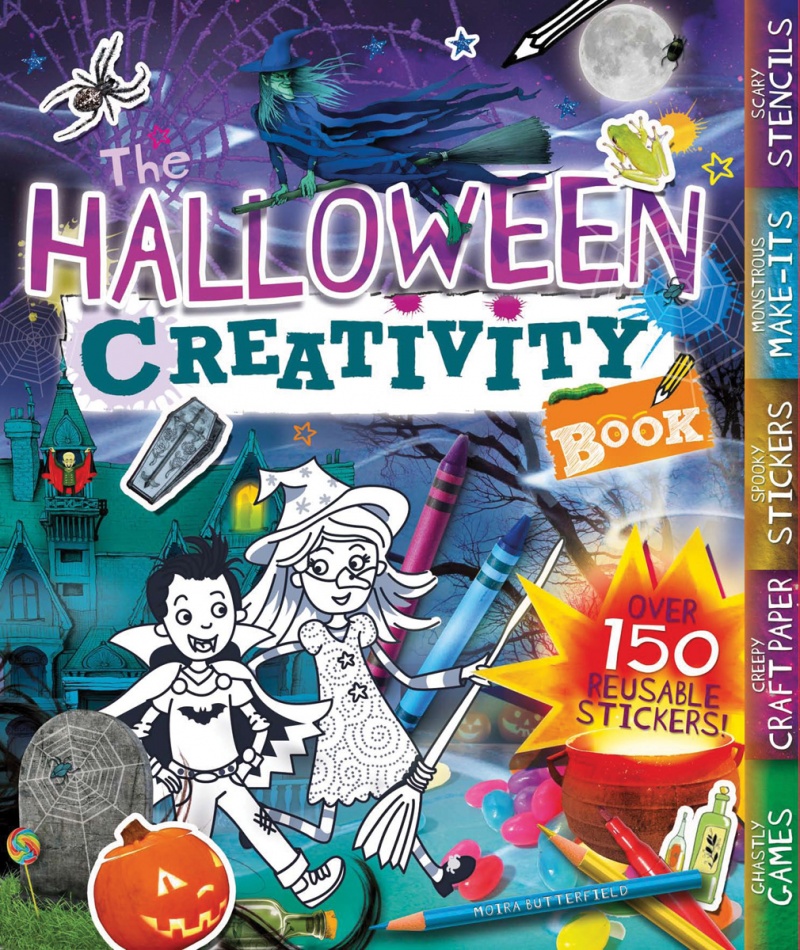 The Halloween Creativity Book from Barron's Educational series has pages of ghoulish goodies to help you and your little ones get into the spooky spirit.
Even at Halloween a good conjurer needs a little inspiration to work their magic, and this year, Barren Educational Series has just the "spell book" to help little casters get into the spooky spirit. From games and crafts to monstrous munchies, The Halloween Creativity Book is full festive fun that's creepy and creative.
Follow these simple step-by-step instructions for a tricky treat that is sure to have boils and ghouls in stiches. Courtesy of Barron's Educational Series ©2013 All Rights Reserved.
Mummy's Fingers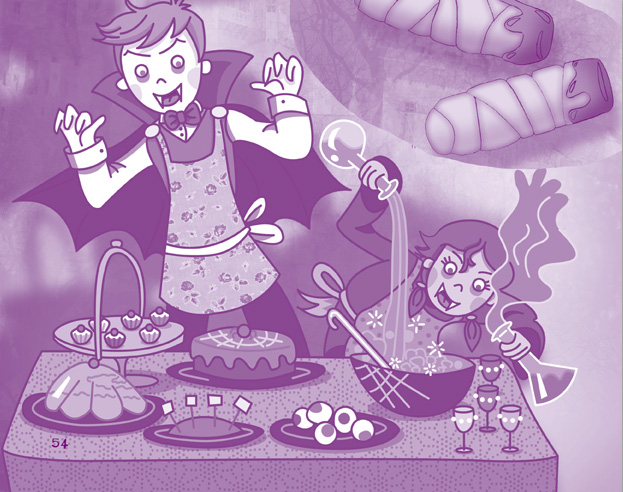 Ingredients:
Hot dogs
Puff pastry
Ketchup
You will need:
Rolling pin
Parchment paper
Baking sheet
Directions:
Wrap thin strips of ready-made puff pastry around hot dogs to look like bandages.

Place them on parchment paper on a baking sheet.

Ask a grown-up to bake them in the oven for about 30 minutes, following the instruction s on the pastry pack.

When they are cooked cut them in half crosswise and add a dab of ketchup to the chopped end to look like blood.
---
Get Your FREE Indoor Activity eGuide!
---
More Halloween Articles Articles
7 Tips for Trick-or-Treating with Your Toddler
New Book Encourages Kids to Give Up Halloween Candy
Halloween Activities in Bucks County, PA
DIY Alien Monster Egg Halloween Decoration
Toddler-Friendly Halloween Events in Fairfield County, CT