Related: disney fantasy cruise line, new york city disney cruise ship, disney fantasy christening, mariah carey christens ship,



Disney's newest ship, the Fantasy, was christened March 2 by its fairy godmother, Grammy Award-winning Mariah Carey, among a handful of celebrities who welcomed Disney's fourth family-friendly ship on the Hudson River in New York.
The Disney Fantasy was christened last night, March 2, alongside the ship's fairy godmother, Grammy Award-winning Mariah Carey, the official emcee Neil Patrick Harris, comedian Jerry Seinfeld, Tony Award-winning actress Heather Headley, and Mayor Michael Bloomberg.
We got a sneak peak of the state-of-the-art ship before the ceremony.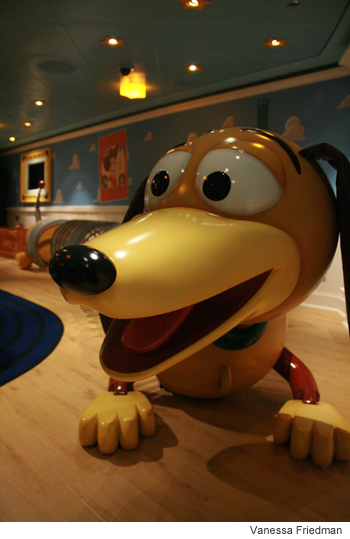 Andy's Room (based on Toy Story) features larger-than-life characters from the animated film, including Slinky Dog (pictured) and Hamm.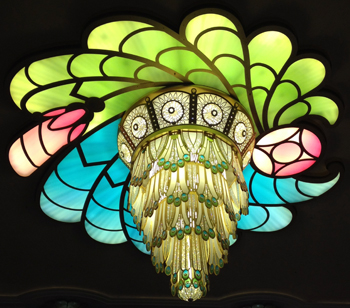 The main atrium chandelier is reminiscent of a peacock's feathers.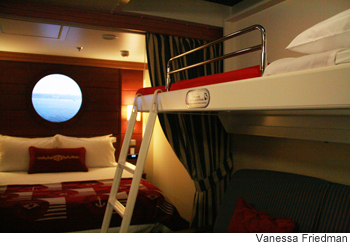 In the inner rooms (only 16 percent of the ship's entire cabin of 1,250), a porthole "window" plays a live feed of the waters filmed directly from on the ship.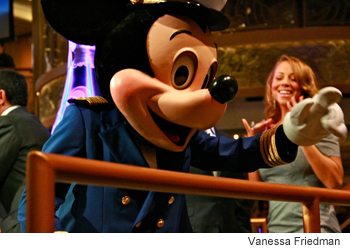 The christening of Disney Fantasy by its fairy godmother, Mariah Carey, who, standing beside Mickey Mouse, Disney CEO Bob Iger, and Walt Disney Parks and Resorts Chairman Tom Staggs said, "I christen thee Disney Fantasy. May God bless this ship and all who sail on it."
To learn more about Disney Fantasy, click here.
---
Get Your FREE Indoor Activity eGuide!
---
More BLOGS Articles
Meet the Intern: Emma Rausch
The Best of the Rest of the Web: Paternity Leave, Sleepless Nights, and Escape to Amish Country
The Best of the Rest of the Web: Kids Are Weird, Multitasking, and Work-Flex Benefits
The Best of the Rest of the Web: Max Gamer, an Accessible Icon, and Celebrating Small Milestones
The Best of the Rest of the Web: Sunny Days, Family Vacations, and The Good Mother Myth

Be a good fellow parent and share this with a friend who would be interested
Local BLOGS Sponsors
See Our BLOGS Directory