With the 2012 London Olympics starting in July, it's time for you and your kids to meet the official Olympic mascots. These two colorful characters represent the 2012 Olympic and Paralympic games.
Two colorful characters are lighting up this year's Olympic games: Wenlock and Mandeville, the official London 2012 mascots. The bold pair has been embraced by London youth—now it's your kids' turn to meet them. Careful planning and inspiration went into bringing these lovable figures to life, so without further ado, introducing…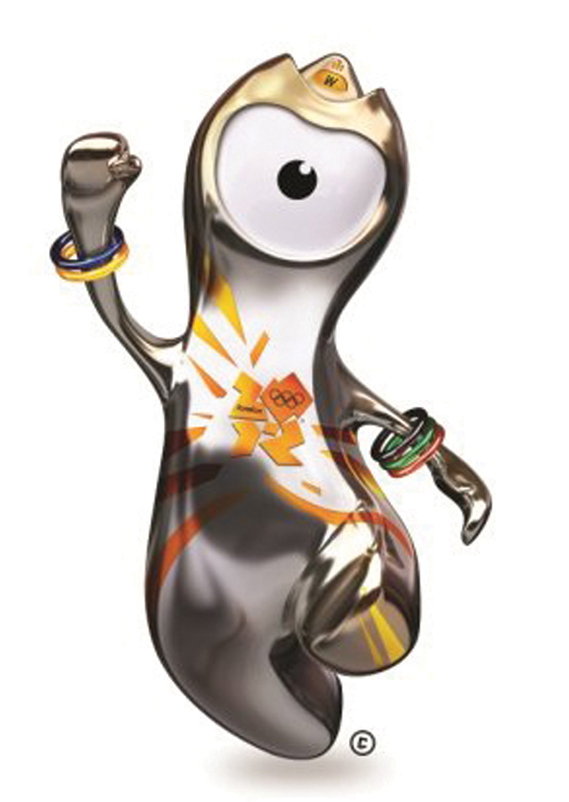 Wenlock
Representing the Olympic games, Wenlock is named after the town Much Wenlock in Shropshire, England, where the spark of modern Olympic Games is said to have started in the mid-19th century.
Wenlock sports five friendship bracelets, which display the five colors of the Olympic rings. The three points on his head symbolize the three positions on the Olympic podium. Both Wenlock and Mandeville feature traditional London taxi lights atop their heads, and their eyes function as cameras to record their entire Olympic journey.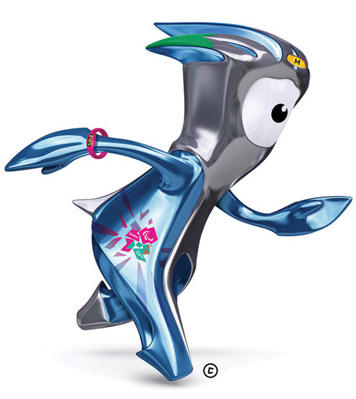 Mandeville
Mandeville is the proud Paralympic mascot for London 2012. His name derives from Stoke Mandeville Hospital in England, which inspired the birth of the Paralympic Games after hosting the International Stoke Mandeville Games for Paralympic athletes.
Mandeville dons a stopwatch on his wrist to mark his best time in the games, and his helmet-shaped head boasts the agitos, the symbol for the Paralympic Games with the colors blue, red, and green. Like his buddy Wenlock, Mandeville is ready to capture the Paralympic games with his camera eye.
Since modern-day Olympics demand modern means of communication, follow Wenlock and Mandeville on Twitter for contests, giveaways, cool chitchat, and Olympic observations.