Vicki and Fred Modell, the NYC-based couple behind the Jeffrey Modell Foundation, have pledged to screen every newborn baby in the US for SCID, also known as "bubble boy disease," in memory of the son they lost to the disorder.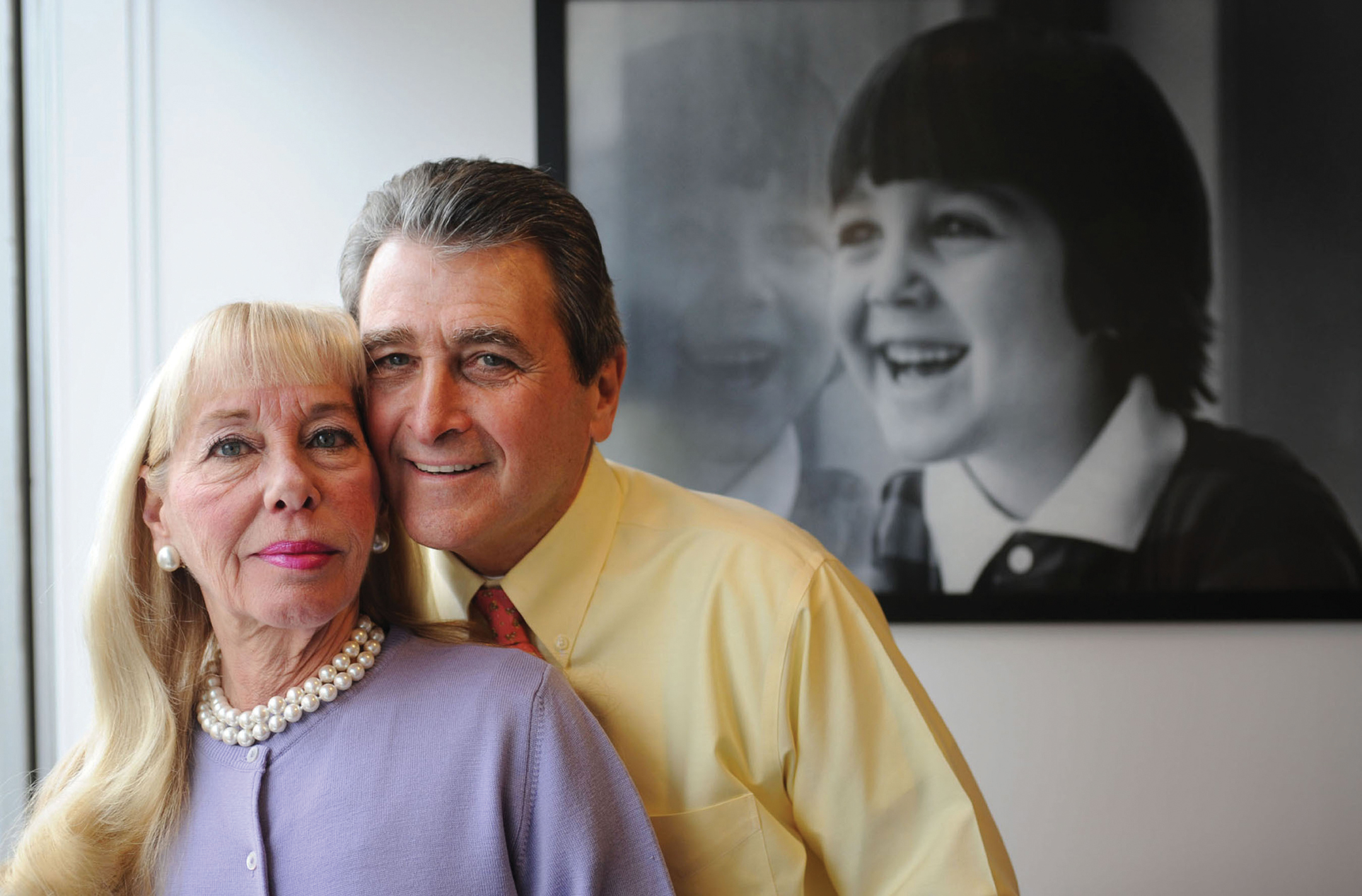 Frustrated with the slow pace of implementation of newborn screening for severe combined immunodeficiency—a genetic disorder often referred to as SCID or "bubble boy disease"—NYC couple Vicki and Fred Modell decided to coordinate and fund the effort themselves. In February, the Modells announced a multimillion-dollar commitment to screen every baby born in every state for this life-threatening condition.
The Modells founded the nonprofit Jeffrey Modell Foundation 25 years ago in memory of their son Jeffrey, who lost his battle with primary immunodeficiency (PI) at the age of 15. There are more than 150 genetic defects classified under the umbrella of PI. SCID is the most serious of the disorders and is characterized by experts as a "pediatric emergency." The NIH estimates that at least 500,000 Americans are affected by PI and most are undiagnosed.
Babies born with SCID fail to develop a functional immune system. They appear normal and healthy at birth, causing delayed diagnosis until they are repeatedly hospitalized for life-threatening infections. Undetected and untreated, SCID usually leads to death before a child's first birthday.
But with a newborn screening system in place, these babies can be diagnosed earlier and given a second chance via a bone marrow transplant. The screening test, the cost of which is $4 per baby, has already been implemented in several states, including New York, but the Modells' mission is to see it in applied in all 50 states.
"We have heard from too many grieving parents whose babies were tragically lost to SCID," Vicki Modell says. "But now that we can screen and cure babies that are affected, we just can't stand by for another day and watch precious babies die. We will be offering funding to every state that implements a population screening program for SCID. This is a historic journey and we hope to wipe out this fatal disease forever."
For more information on the Jeffrey Modell Foundation and primary immunodeficiency—including 10 warning signs of the disorder—visit info4pi.org.