The Social Security Administration today announced the most popular baby names in New York state for 2011. Michael and Sophia topped the list.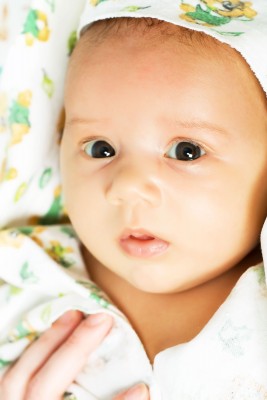 The top five boys and girls names for 2011 in New York were:
Boys
1) Michael
2) Jacob
3) Jayden
4) Matthew
5) Joseph
Girls
1) Sophia
2) Isabella
3) Olivia
4) Emma
5) Ava
Earlier this week, the federal government's top official for baby names, Michael J. Astrue, commissioner of Social Security, announced Sophia and Jacob were the most popular baby names in the U.S. How does New York compare to the rest of the country? Head to socialsecurity.gov/OACT/babynames to see the complete list of top baby names in 2011.
In addition to each state's top 100 baby names, Social Security's website has a list of the 1,000 most popular boys' and girls' names for 2011 and a list of the top 50 names for twins born in 2011. The website also offers lists of baby names for each year since 1880.
Also see: this year's winner for biggest jump in popularity.