Get Business Info
Interested in businesses you see here?
Check off the businesses that interest you and enter your email at the bottom of the page.
Get Our Newsletter
Sign up to receive weekly emails & never miss out!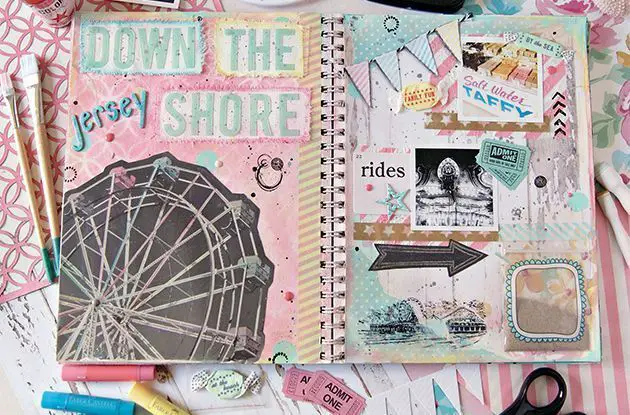 Upon returning from a family vacation, you might want to consider preserving your memories by scrapbooking. We spoke to two experts (and fellow busy parents) about how to get started, getting your whole family involved, and two alternatives: scrapboxes and digital scrapbooking.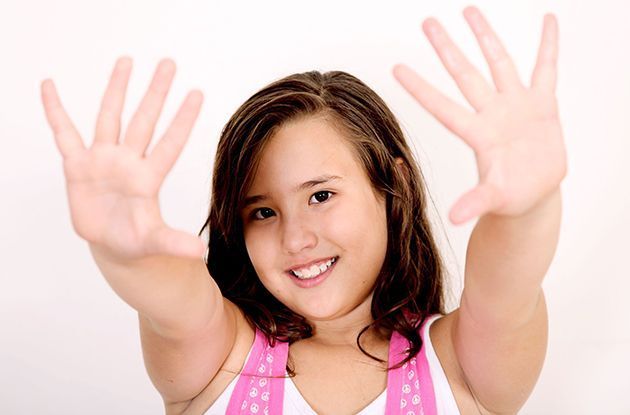 The "say ten" counting method used by some math teachers is based on the way Chinese, Japanese, and South Korean children learn to count in their native languages.
See All Articles