Get Business Info
Interested in businesses you see here?
Check off the businesses that interest you and enter your email at the bottom of the page.
Get Our Newsletter
Sign up to receive weekly emails & never miss out!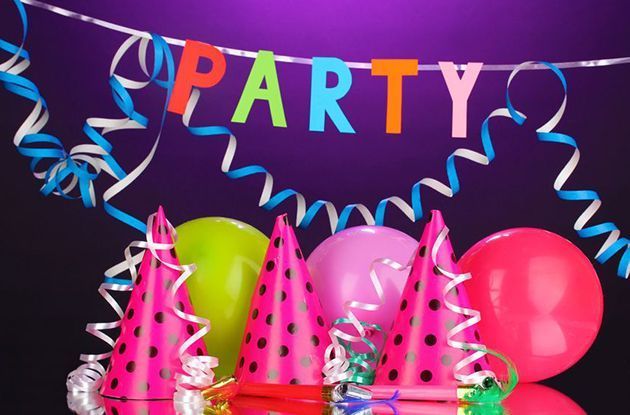 Meg Cox, author of 'The Book of New Family Traditions', shares birthday traditions to start with your children this year, including the many ways to decorate with balloons, celebrating half birthdays, and a thoughtful party favor.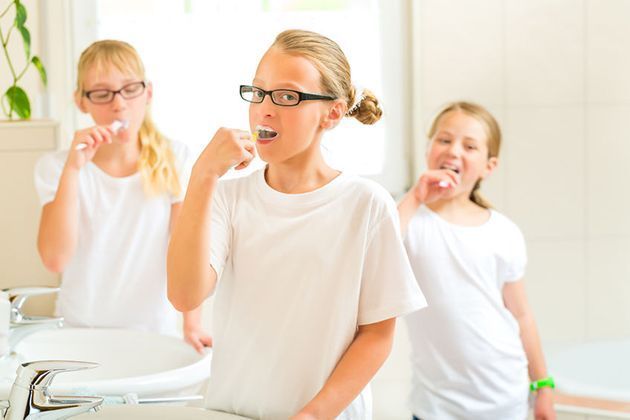 Lawrence Dinkes, D.D.S., shares when your child should stop sucking her thumb, as well as when you should be worried about grinding teeth, and what a bluegrass appliance is.
See All Articles