Get Business Info
Interested in businesses you see here?
Check off the businesses that interest you and enter your email at the bottom of the page.
Get Our Newsletter
Sign up to receive weekly emails & never miss out!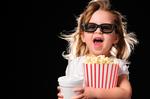 Looking for inclusive events and activities for your child with special needs? We've compiled a list of fun workshops, family shows, museum and library activities, and much more for kids with special needs in the New York City area.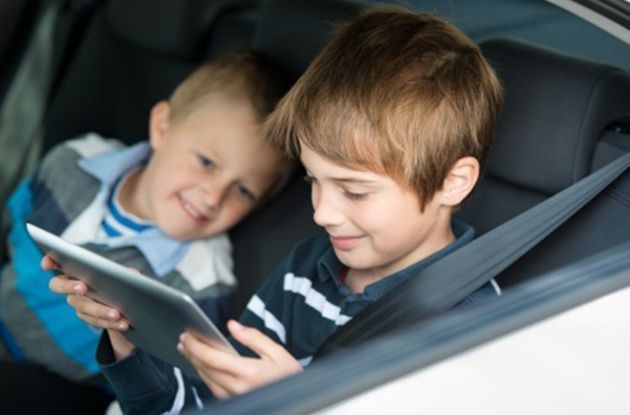 Kids will love these fun educational apps that will keep them learning even during the summer months. Dr. Levy's 5 picks include apps for kids ages 4-16 that help build reading and math skills.
See All Articles