The National Park Service announced 17 "fee free" dates for 2012, when admission fees to many U.S. national parks and historical sites will be waived, encouraging families to visit a park near them and enjoy the remarkable landscapes and historical and cultural sites that are unique to our great country.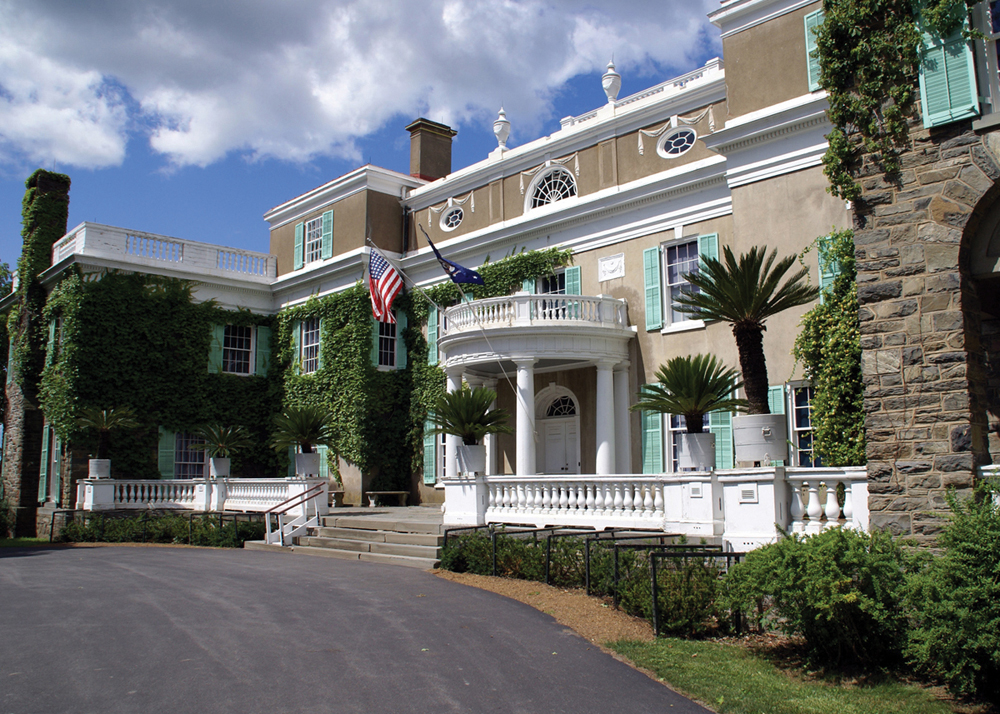 Our national parks tell the story of America. Historic landmarks enable us-and our children-to experience the beauty of our country and its struggle for freedom and justice in a tangible way that can't be duplicated in a classroom.
In 2012, the National Park Service will waive admissions fees on 17 days:
January 14-16 (Martin Luther King, Jr. weekend)
April 21-29 (National Park Week)
June 9 (Get Outdoors Day)
September 29 (National Public Lands Day)
November 10-12 (Veterans Day weekend)
Many park-related hotels, restaurants, gift shops, and tour operators will offer specials on these dates as well. For more information, visit www.nps.gov/findapark/feefreeparks.htm.