Now Hear This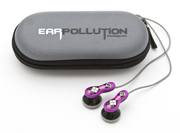 Design your own iPod headphones at
iFrogz,
where you can get ear buds with different colors, accents and designs. The EarPollution line includes headphones, which can also be customized.  The Hype ear buds, which work with all iPod models, are $19.99 at
www.iFrogz.com
.
Bargain Matinees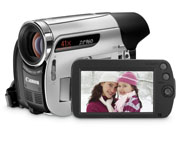 Think you can't afford a digital camcorder? Canon has a new entry-level model that offers advanced features. The
ZR960 MiniDV Camcorder
is easy to use, but provides high quality video with image stabilization, 41X zoom, and a widescreen LCD so you can watch as you record.  $249 at
www.amazon.com
.
Eyes in the Back of Your Head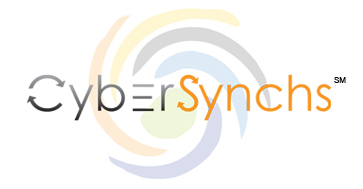 Snoop a more modern way with
CyberSynchs
, which lets parents monitor their child's smart phone. CyberSynchs, an application you install on the phone, automatically backs up all smart phone date to a secure server, so if the phone is lost, the information on it is saved. Parents can review activity, including calls, texts, and web history, through the server. There is also a GPS function, so parents can check where a child is through the phone's GPS.  The snooping is $2.99 per month at
www.cybersynchs.com
.
High Style for Less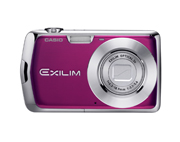 Casio has slim digital cameras, in five shiny colors, for only $179.99. The
EXILIM EX-S5
is the latest in the company's "Sleek & Sturdy" design, a 10.1 megapixel camera in a compact package. The camera is less than 3/4 inch thick, making it easy to slip in a pocket or bag so you can always capture your kids' adorable moments.  Plus it offers crisp images and a large LCD screen.  In blue, black gold, silver, pink and purple at
www.bestbuy.com
.