Related: cupcakes, bake, baking, Halloween, treats, sweet, confection, pan, bakeware, chef, cook, kids, family, cooking with kids, party, planning, trick-or-treating, cake, chocolate, icing, cups, cupcake liners,



Forget your metal baking pans. More important--make clean-up easier! These paper baking cups from Welcome Home Brands aren't just convenient (bake treats right in them and serve directly from the oven), they're cute, too.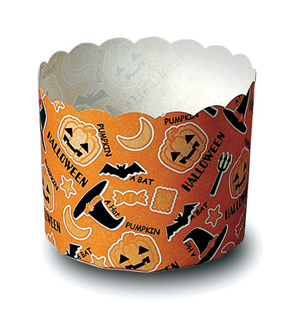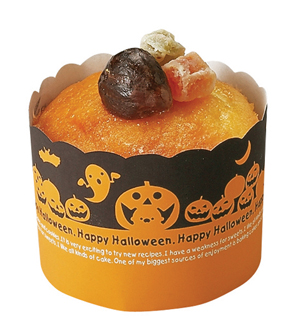 Create hauntingly good individual cakes, or grab-worthy mini candy treats: Free-standing Halloween baking cups come in two sizes (2.6" or 2.3" diameter, each 2" high), and two designs, both pictured, Night and Hat. ($6 for 12-piece set; available at www.amazon.com)
---
Get Your FREE Indoor Activity eGuide!
---
More PRODUCTS Articles
Mitzvah Market Develops B'Nai Mitzvah Planning Software
12 Things to Consider When Buying Sunglasses
Pop-Up Fashion Boutique Opens Storefront in Dobbs Ferry
NYMP Q&A: The Parenthood Paradox
Recipes for Basil Pineapple Fried Rice and Granola Banana Bran Muffins

Be a good fellow parent and share this with a friend who would be interested