The October 2012 Birthday Party issue of NYMetroParents features big-time party ideas for your child's next birthday, back-to-school articles, advice for the cold and flu season, and how to raise an adventurous eater. Plus browse our extensive pumpkin-picking guide to find a pumpkin patch in the New York area near you.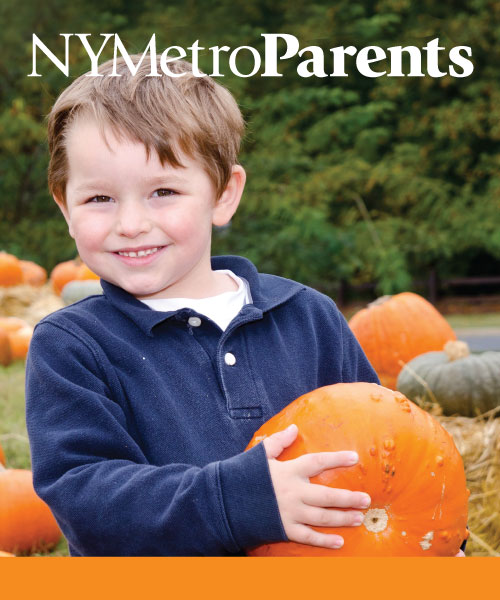 October 2012
Birthday Party Issue
ACTIVITIES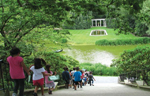 FAMILY OUTING
Old Westbury Gardens: Where History Meets Halloween
A National Historic Site on Long Island known for its family-friendly outdoor activities and gorgeous gardens and grounds.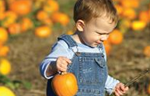 WHERE-TO GUIDE
Pick Your Own Pumpkins
Pumpkin picking is a perfect fall activity for families in the New York City area. Here you'll find our comprehensive list of pick-your-own pumpkin farms and pumpkin patches.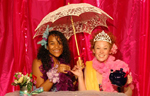 THEATER
'Fancy Nancy The Musical' Bursts with Style and Wit
Vital Theatre Company's newest staging brings popular storybook illustrations to life on an Off Broadway stage. The result is a family-friendly production brimming with style and wit.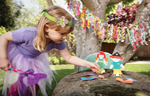 PARTY TIME!
Birthday Party Ideas and Tips to Help You Plan the Best Bash Ever
Your child is another year older, but does the thought of planning a celebration with their friends stress you out? We've compiled sweet memories, planning tips, and fun new ideas to help you plan.


FEATURES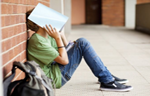 BACK-TO-SCHOOL SPECIAL
How to Help High School Teens Cope with Stress
Ask a high school student why s/he's so stressed out, and prepare to hear a long list of offenders. But you can help your teen.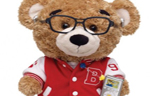 How to Build a Genius
Raising a child who is predisposed to do wonders with his or her mind is possible. Enable your child to succeed by following our expert's fundamental tips for guiding your child's lifelong learning.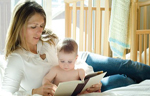 4 Proven Benefits to Reading Aloud to Your Baby
If you think reading aloud to your wee one is just a way to bond, think again. An expert from the Early Years Institute details proven and long-lasting benefits of reading aloud to babies.




HEALTH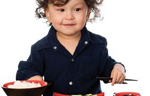 FOOD AND NUTRITION
How to Get Your Picky Child to Eat More Foods
A certified nutritionist, who has spent more than a decade teaching children, reflects on one particularly picky student and offers tips on how parents can get their own picky eaters to try new foods.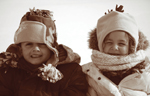 HEALTH
Does Mother Really Know Best? Dispelling Common Cold Myths
Mom's health advice is well-meaning, but it may not always be accurate. Don't go outside with wet hair, or you'll catch a cold—false!

BONUS: Does Chicken Soup Really Cure the Common Cold? Take Our Quiz!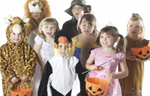 HALLOWEEN
8 Ways to Cut Back On Your Halloween Candy Consumption This Year
The director of operations at a co-ed health and wellness boarding school offers her advice for parents who want to make this Halloween a healthier one.

BONUS: Amazing Halloween giveaways, tips, ideas, and more: nymetroparents.com/halloween.
ASK THE EXPERTS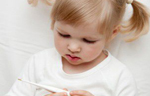 How Do I Know If It's a Cold or the Flu?
Figuring out whether your child has the flu can be difficult as there is a lot of overlap in cold and flu symptoms.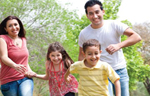 How Can I Increase My Child's Active Time Outside of School?
A pediatrician and childhood obesity expert, provides tips on increasing our kids' play and exercise time outside of school so they get at least an hour of active time each day.


JUST FOR FUN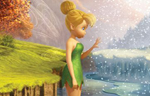 MOVIES
'Secret of the Wings' DVD Review
Tinker Bell's first 3-D adventure in the Disney Fairies series takes her to Pixie Hollow, where she flies with new friends and uncovers a secret that changes her world.


PETS
Safety First: What to Teach Your Kid About Dog Safety
The American Kennel Club provides expert tips on what to teach your child to ensure his safety when bringing a dog into the picture.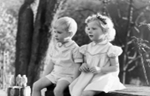 QUOTABLES
The Best of the Rest of the Web
From our October 2012 issue, a selection of thought-provoking, laugh-inducing, and just plain interesting facts and quotes from the web and the world of parenting.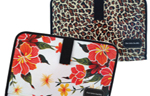 STUFF WE LIKE
In the Bag
Sometimes it feels like the world's weight is on your shoulders—or it could be that monstrous bag you carry your life around in. When on the go, you need an easy-to-pack, easy-to-clean, and cute-enough-for-a-non-mom bag to tote everything with you.


TIPS AND ADVICE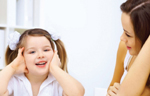 RAISING OUR KIDS
How to Find the Right Kind of Help For Your Struggling Child
When you see your child struggling socially or academically in school, it's important to seek out the right kind of guidance.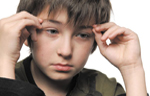 SPECIAL NEEDS
Make a Difference: How to Prevent Bullying
How the movie "Bully" started a movement to end bullying, and why we as parents need to act on its message.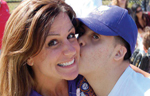 Miracle League Gives Kids with Special Needs a Chance to Play Ball
Kirstine Fitzpatrick founded Miracle League to provide homerun miracles to children with special needs on Long Island after volunteering for a similar program in Westchester, NY.

SPORTS
How to Ease Your Own Anxiety About Your Child Playing Football
With so much talk of concussions in the sport of football of late, many parents are shying away from the sport.