A recent online survey of more than a thousand moms and dads found that more than 50 percent of them wished they had picked a different name for their child.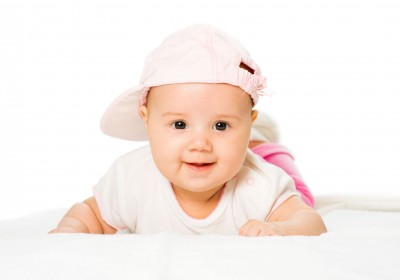 According to a recent survey of more than 1,000 moms and dads at Gurgle.com, a web community for first-time parents based in the UK, more than half—54 percent—of parents said they wished they had picked a different name for their kids. Reason being they felt the names they selected became too popular. Nearly half the parents surveyed also felt the name they chose didn't fit their kid's personality.
In 2007, BabyCenter conducted a survey of parents in the U.S. on baby names and found that only 3 percent of parents would change their kid's name for the same reason Gurgle's survey of UK parents had: "It's become way too popular!" The 2007 survey also found that the most important factor in choosing a baby's first name was that parents just liked how the name sounded.
So, what do you say? Do you regret the name you chose for your child? Are you already processing paperwork to have your kid's name changed?
Quick Poll: see what our readers say.
Read more:
Best & Worst Celebrity Names of 2011