The largest public play and learning center for early childhood in Manhattan debuts this month with the opening on September 21 of PlayWorks at the Children's Museum of Manhattan (CMOM).
   Based on the concept that children's learning and personal growth is rooted in play, the 4,000 square foot space is divided into five learning areas: Language; Math and Physics; Arts and Science; Imagination; and Physical and Emotional Strength.  Little ones ages infant through 4 will be able to experience these concepts by such hands-on activities as feeding alphabet letters to a talking baby dragon, by connecting air tubes to turn pinwheels, painting on a gigantic art wall, climbing aboard a fire truck and sliding down a fire pole, and by crawling through a baby challenge course.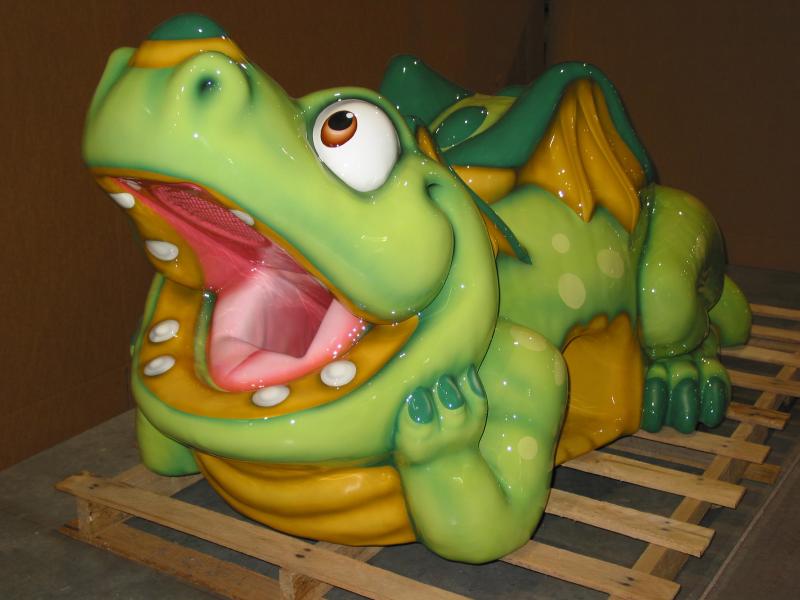 The new space will also accommodate Early Childhood and Enrichment Classes for ages14 months-3 years, including drop-off classes for ages 4-7.
   CMOM is located at 212 West 83rd Street. The museum is open Tuesday-Sunday 10am-5pm (closed Labor and Columbus Days, and from September 22-24 for Rosh Hashanah). For more info, call 212-721-1234, or visit
www.cmom.org
. For info on the classes: 212-721-1223, ext. 225.