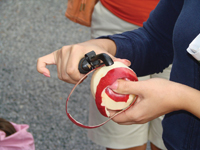 All About Apples
Apples is the theme this month during a Hands-On History: Apples, Apples, Apples lesson at the King Manor Museum. Kids will learn about the farm's apple orchard, which belonged to Rufus King, an author of the U.S. Constitution, in the 1800s. They can also hear stories about apples and make a special apple-themed craft. November 14 at 12pm. FREE. Ages 4 and up. King Manor Museum, King Park, Jamaica Avenue at 153rd Street, Jamaica. 718-206-0545. www.kingmanor.org.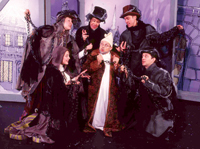 Christmas in the Park
The classic Charles Dickens tale, A Christmas Carol, comes early this year to Queens Theatre in the Park. Watch as Ebenezer Scrooge is visited by three ghosts and learns the true meaning of Christmas. Presented by TheatreWorksUSA. Appropriate for kids in grades 1-8. $12. November 27 at 1 and 4pm. Queens Theatre in the Park, Flushing Meadows-Corona Park, Flushing. 718-760-0064. www.queenstheatre.org.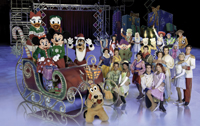 Disney on Ice
Enjoy a winter wonderland with more than 50 characters from 16 Disney stories when Disney on Ice presents "Let's Celebrate" November 10-15 at Nassau Coliseum.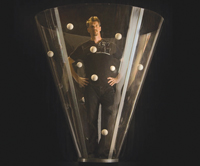 Juggling, Acrobatics, and More
Families can get a preview of the new Cirque du Soleil 2010 touring show when the star of the show, international juggling champion Greg Kennedy, comes to Flushing for a special performance of Spherus. View his biggest structural creations and watch with amazement as aerialists perform acrobatics using trapezes, spinning hoops, and more. All ages. $12, $10 students with ID, $8 children. November 15 at 2pm, with an interactive arts workshop at 1pm. Flushing Town Hall, 137-35 Northern Boulevard, Flushing. 718-463-7700. www.flushingtownhall.org.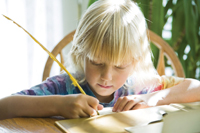 Turkey Talk
Kids celebrate Thanksgiving with feather zipping and quill writing during "Let's Talk Turkey" at the Alley Pond Environmental Center in Douglaston, November 21 and 22.