RASKULLZ BIKE HELMETS KEEP KIDS SAFE AND LOOKING COOL
Related:
raskullz
,
kids bike helmets
,
fun bike helmets
,
cool kids helmets
,
cool helmets for kids
,
These kids' bike helmets from Raskullz keep little noggins safe from bumps and bruises while adding a touch of awesome to your child's safety gear.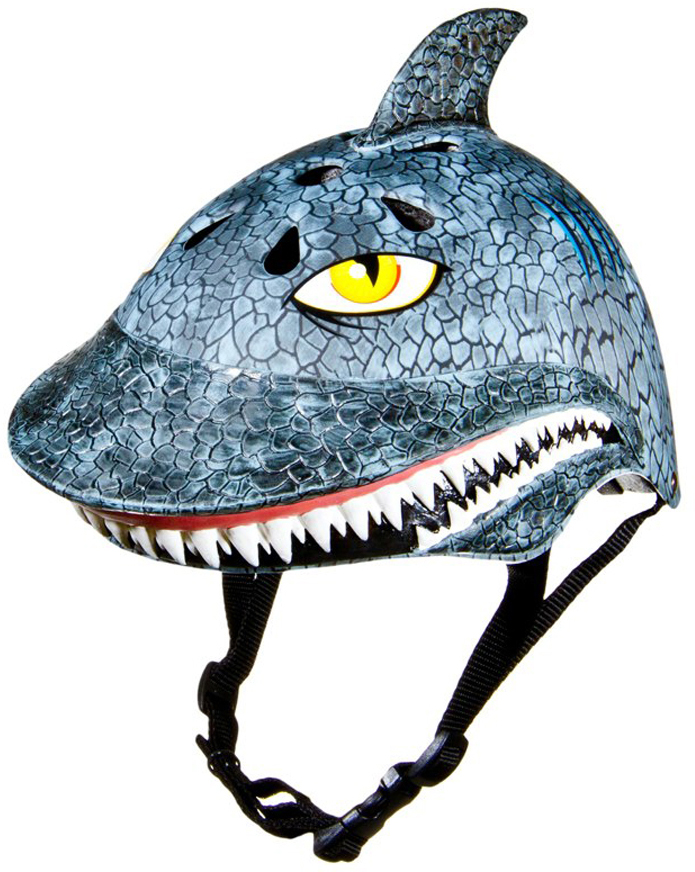 Raskullz, the maker of gnarly bike accessories for kids, offers several dozen awesome Bike Helmets that your kids will actually be excited to wear. The helmets come in a variety of styles that will appeal to every type of biker, from the rebellious tween to the little girly girl. Our favorite is this Shark Attax helmet in grey, but the company also offers bunnies, bumblebees, and mohawks -- check out the full lineup to find one that appeals to your little dude.
Need a last-minute Halloween costume? These are a great to have on hand -- just add a matching t-shirt and pants and your little trick-or-treater is ready to go!
Check out more Raskullz gear at www.raskullz.com.
---
Get Your FREE Indoor Activity eGuide!
---
More PRODUCTS Articles
Holiday Fashions for Boys and Girls
Photographer Behind Humans of New York Releases Children's Book
New Book Encourages Kids to Give Up Halloween Candy
Runnin' Wild Kids Shoes Owner Opens Toy Store
Top 10 Audiobooks for Halloween Season