Smart Kids with Learning Disabilities honored seven teens from across the country this year with youth achievement awards, including three outstanding individuals from our area.
Seventeen-year-old Ryan Haggerty of Stamford, CT is a highly motivated and gifted athlete who will attend a top tier university on a hockey scholarship next year. Jacklyn Sullivan, 16, of Wantagh is an impressive scholar who recently became the youngest-ever presenter of a research study at the 2011 American Psychological Association convention. Abigail Johnson, a Manhattan teen, is already an award-winning filmmaker.
Besides the fact that these three all hail from the New York metro area, they have one very important thing in common: They have all achieved great success despite their struggles with dyslexia.
These three local teens were honored earlier this year by Smart Kids with Learning Disabilities, a Westport, Connecticut-based organization that provides guidance, information, and inspiration to parents of children with learning disabilities and ADHD.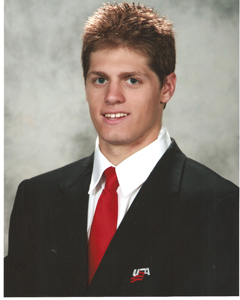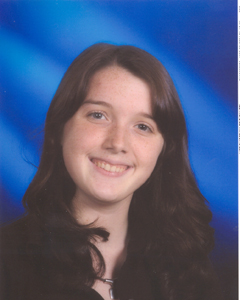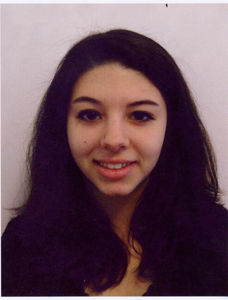 Left to right: Ryan Haggerty, Jacklyn Sullivan, and Abigail Johnson
Haggerty earned the organization's 2011 National Youth Achievement Award, which recognized his lifelong determination to overcome his severe disability and excel at the sport he loves. After two years at Trinity Catholic High School in Stamford, where he was involved in student government and community service, Haggerty's work ethic in the classroom and on the ice paid off when he was recruited by the U.S. National Developmental Under-17 hockey team. He served as alternate captain when the team won the World U-17 Hockey Challenge in January last year. Now 17, he will graduate from Ann Arbor's Pioneer High School (where the team is based) in the spring and go on to attend Rensselaer Polytechnic Institute on a hockey scholarship.
Jacklyn Sullivan was one of two teens to receive a Special Recognition Award. Sullivan's accomplishments include a 2009 U.S. Soccer Foundation Passback National Volunteer of the Year Award, plus an award-winning short documentary, "Old Cleats for New Feet." She was also a semi-finalist in the 2010-11 Young Epidemiology Scholars Competition and presented a research study on epidemiology to the American Psychological Association in August.
Four teens earned Honorable Mentions, including Abigail Johnson, who has used her dyslexia to challenge herself academically, dealing successfully with the demands of Bard High School Early College's highly competitive program, which includes two years of college-level work. She has also pursued her love for zoology and passion for filmmaking, producing one award-winning film and another that was aired on PBS.
For more information on Smart Kids with Learning Disabilities, visit www.smartkidswithld.org.