For gift givers with older children who want to help St. Jude's, consider purchasing a few gifts through the organization's own site (www.stjude.org). All proceeds from purchases benefit the children's research hospital. For a fun gift with an educational twist, check out their animal alarm clocks such as the frog or dog (pictured)—they help teach kids how to tell time with clear numbers and seconds, minutes, and hour hands. Buy one for $22 or two for $40 and receive the added benefit of getting your kids up for school on time (well, it's worth a try!).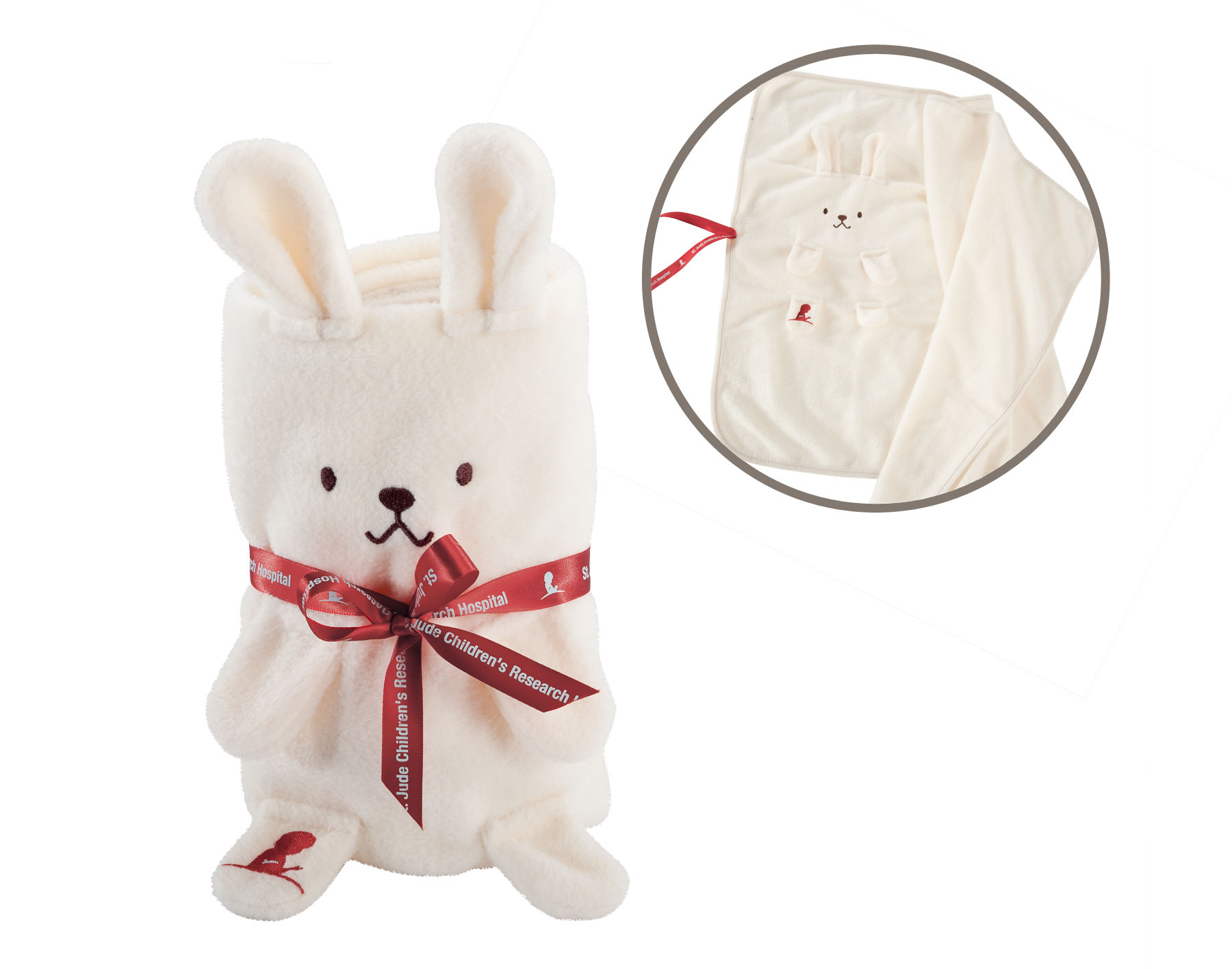 A blanket with a bunny picture that rolls up into an actual bunny? Talk about a gift that keeps on giving. Whether you use this polar fleece friend to keep you warm or as a cuddle buddy, it makes the perfect present this chilly holiday season. $18 gets you a 24" x 36" blanket with the St. Jude's logo.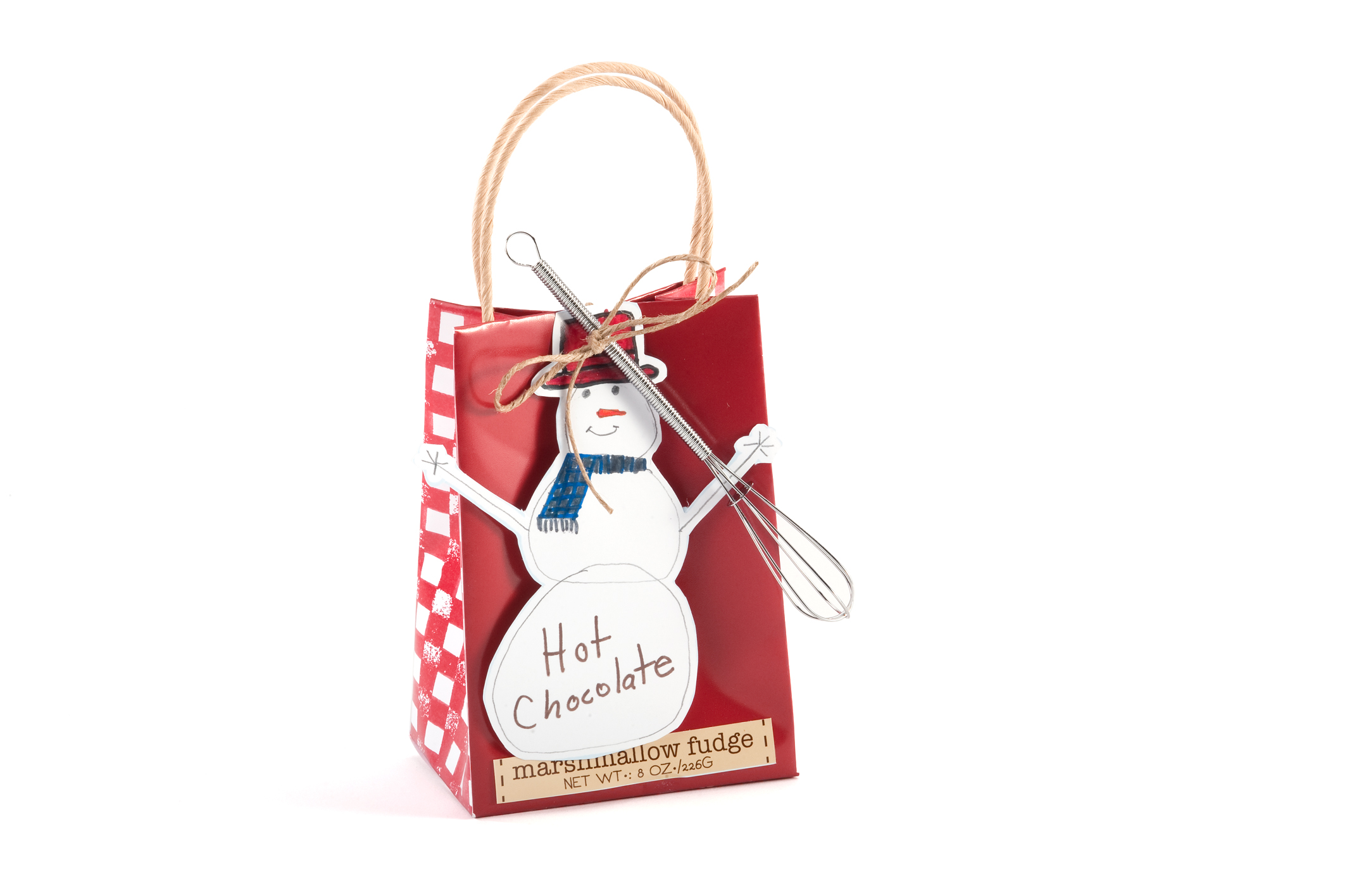 What kid (and honestly, also what adult) doesn't look forward to a warm mug of hot cocoa after playing out in the snow? Purchase one of these hot chocolate mixes for $10 each or three for $27. Each tasty mix comes in a bag inspired by the artwork of St. Jude patient Trae'von (age 11, acute myeloid leukemia). The mix makes up to 36 ounces of delicious flavored hot chocolate to share with your friends and family. Flavors include Toffee Coffee with cinnamon stick and Candy Cane Fudge with candy cane.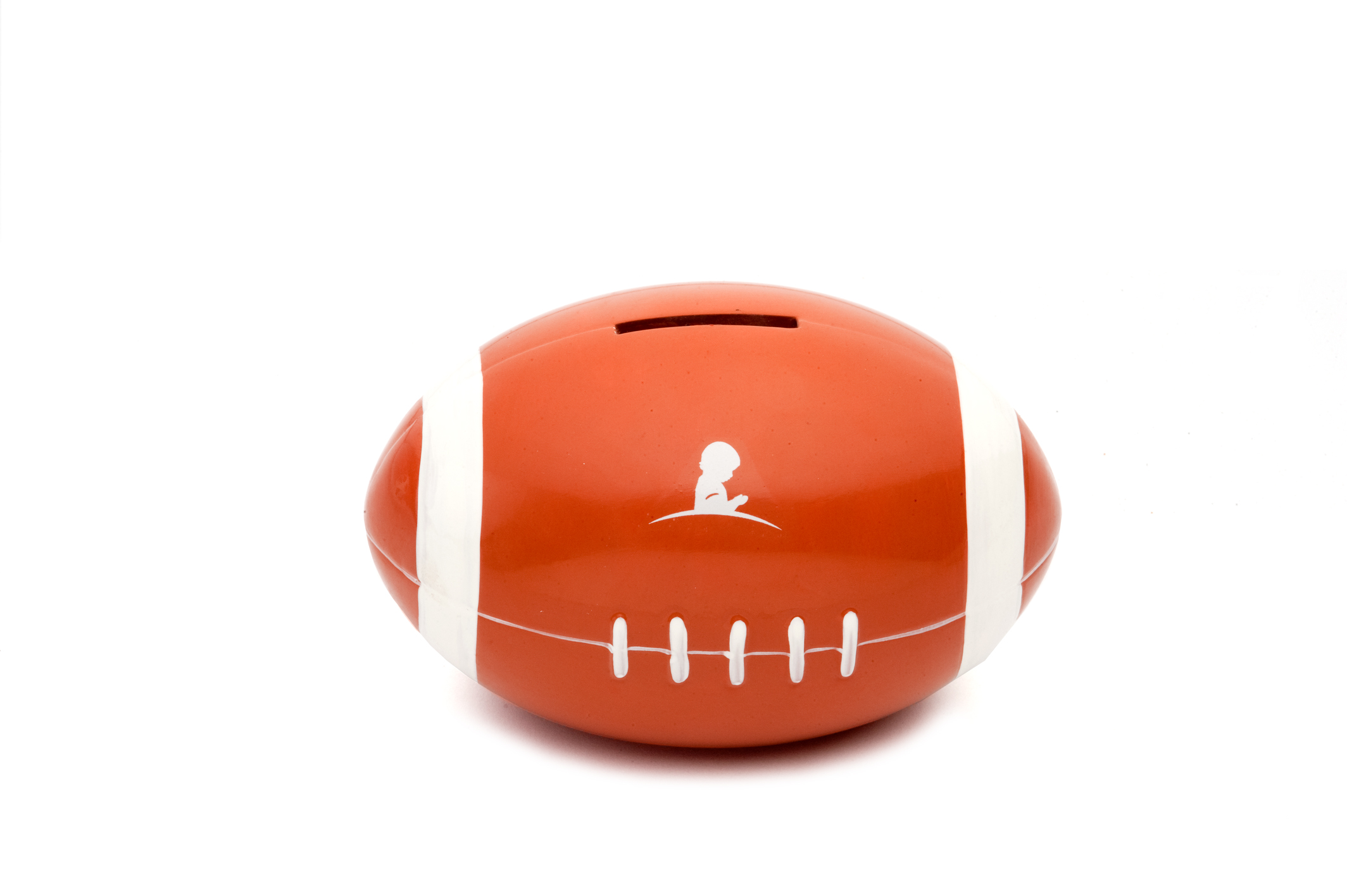 Holiday spending might set you back, but encourage your kids to save with these fun, ceramic sports-inspired banks. $12 each or three for $30, your kids won't mind slipping some of their holiday cash into the their favorite sports ball. The banks come in soccer, basketball, or football shapes.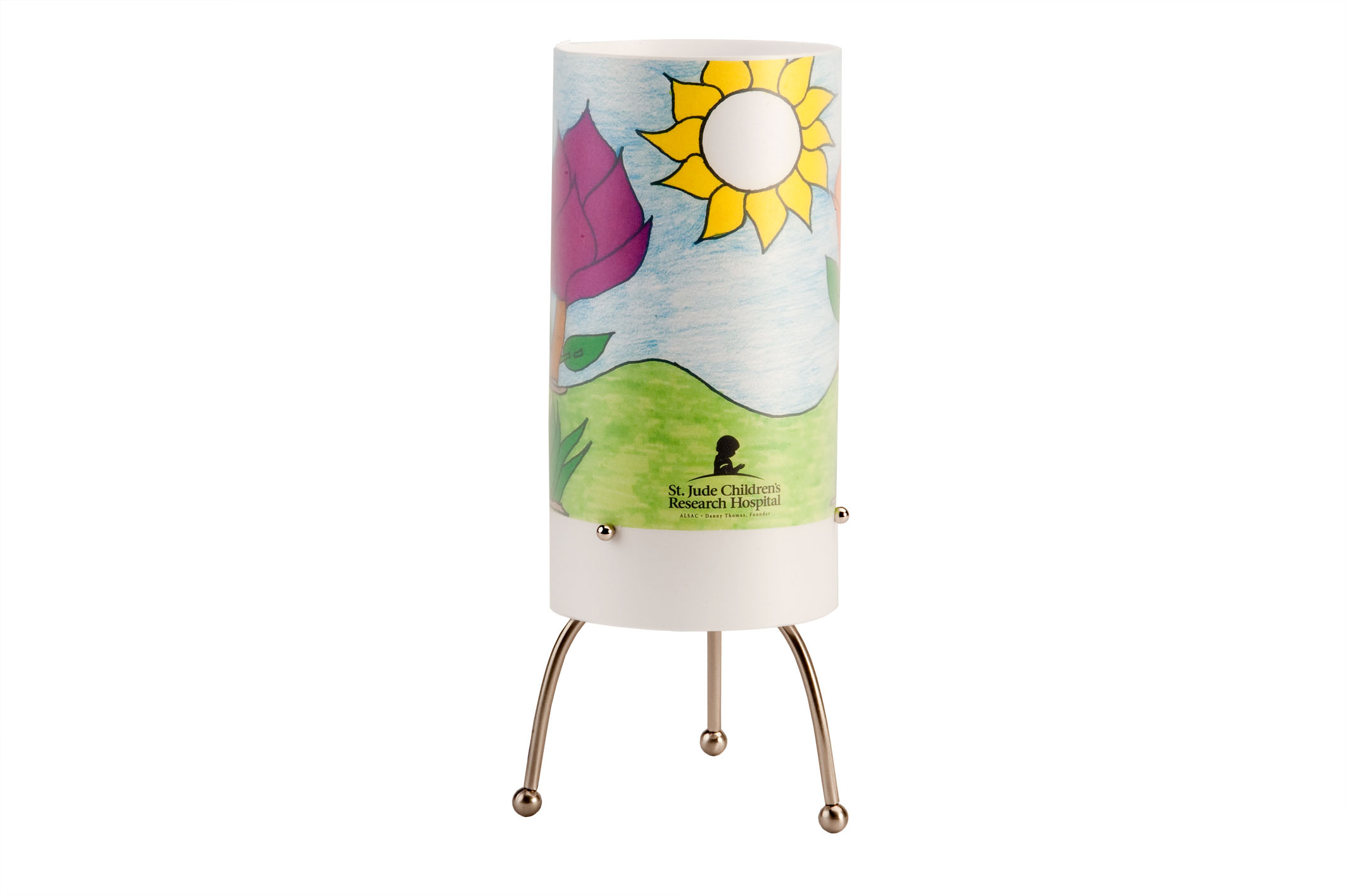 Your children won't need to be afraid of the dark in order to beg you for this holiday gift. The "Design Your Own" Room Lamp allows kids to display their own artwork or artwork inspired by a St. Jude's patient. For $22, gift givers also receive a free plush with their purchase.