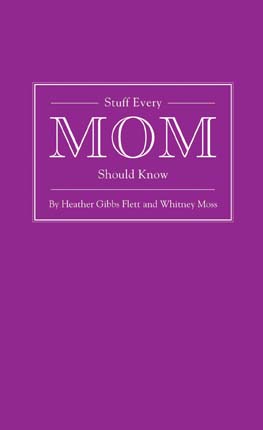 This book (available on amazon.com and barensandnoble.com) is essentially a survival guide for mothers of newborns through teenagers. It covers all the basics, from swaddling your baby and hosting a slumber party to potty training 101 and how to survive parent-teacher conferences. And, since it's a small book, throw it in your purse or diaper bag to read on the go!
Comebacks for Unsolicited Parenting Advice
You're out running errands or having an adventure with your child and someone approaches you with unsolicited parenting advice—what should you say to them?
Cheat Sheet of Parenting Philosophies and Trends
Authoritarian, Free-Range, Helicopter—you've heard of these parenting philosophies, but you aren't quite sure what they mean. Here is a cheat sheet of parenting trends and their definitions.
Stuff You Should Know that We Can't Tell You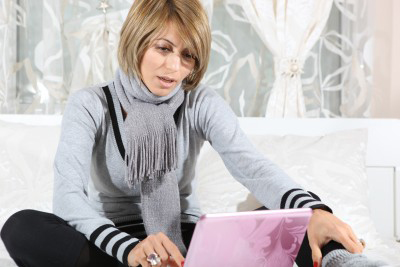 WIAM (What It All Means)
Have you ever tried to participate in an online parenting forum but have no idea what people are talking about because they write in acronyms? We've compiled a list of the most common acronyms so you can understand what's being said and participate in the conversation.