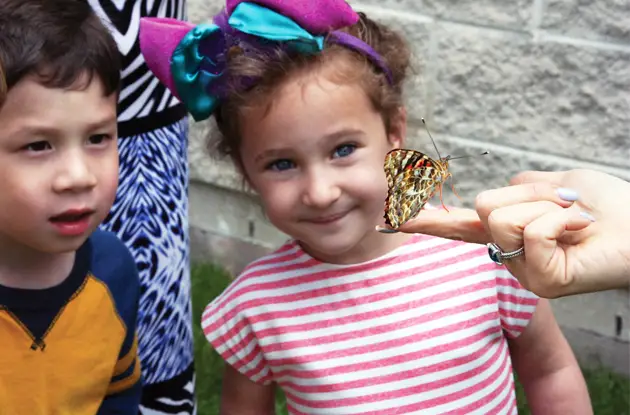 Temple Sholom Selma Maisel Nursery School Launches Summer Program
In addition to the new program, there will also be a new preschool class for the upcoming school year.
Get kid-friendly activities sent to you!
Get the Best Family Activities
Sent to You Weekly!
In addition to launching the summer program, SMNS has also added a second full-day, mixed-age preschool class for the 2019-2020 school year to accommodate the school's growth.
"Our new scheduling options make SMNS available to so many more families," said Eileen Robin, Temple Sholom's executive director. "We have always had a part-day program for 2's, 3's and 4's, but now we have expanded full-day schedules for infants, toddlers, and preschoolers. We are all thrilled to see our education wing bustling with happy children throughout the entire school day."
To learn more about Summer at SMNS, or to inquire about registration for full-day or part-day for the fall, contact David Cohen at 203-622-8121 or [email protected].
Temple Sholom Selma Maisel Nursery School
300 E. Putnam Ave., Greenwich, CT
203-622-8121