Related: best of the web, mom bloggers, dad bloggers, parent humor, nyc dads group, love that max, lady and the blog, nona brooklyn,



From our October print issues: Check out our roundup of thought-provoking, laugh-inducing, and, most of all, relatable quotes from a selection of our favorite mom and dad bloggers and groups, including Lady and the Blog, Love that Max, Nona Brooklyn, and NYC Dads Group.
Modern Day Romance
"I think my husband is sexy inside and out, from his smile to his sense of humor. But I have to say that turn-ons these days include...when he handles Pull-ups changes, and when he does this one super-super-sexy bedroom move: picks up his clothes off the floor."
-Ellen Seidman, acclaimed journalist and mom of two, on her blog Love That Max; her writings typically focus on "kids with special needs who kick butt" (inspired by her son, who has cerebral palsy)-but a mom's a mom, a woman's a woman, and we all have lives and musings beyond our children! Check out more at www.lovethatmax.com.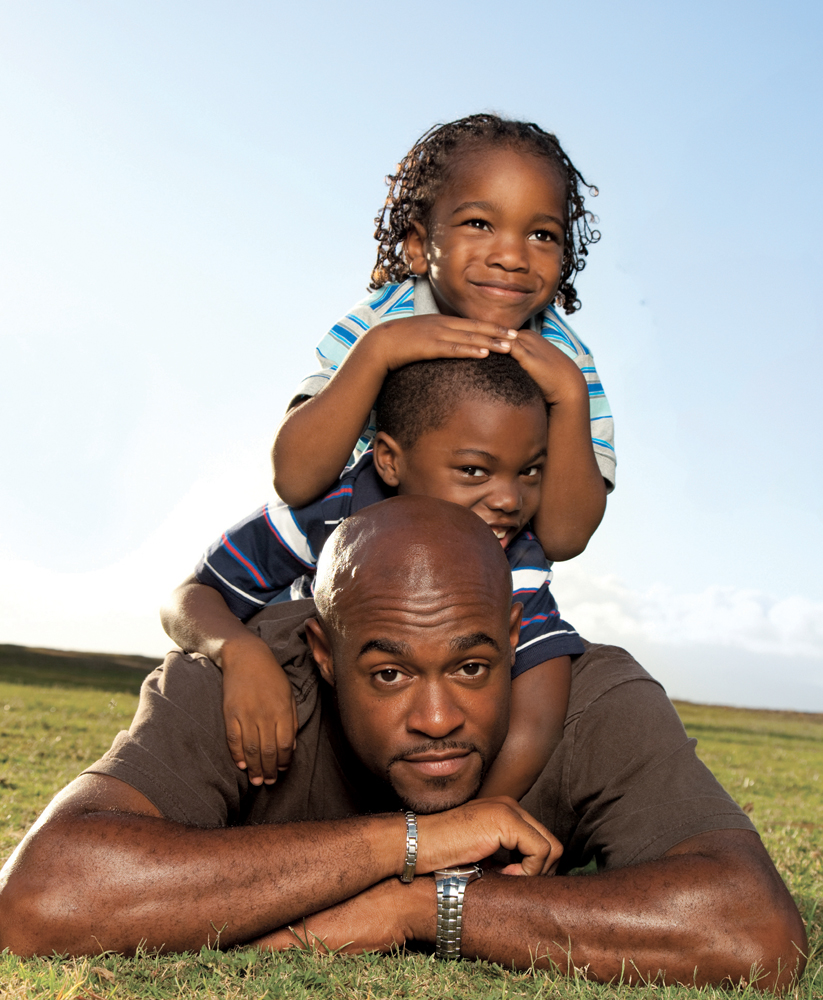 Dad: Don't Be the Boob

"Just because expectations are low doesn't mean you have to live up to them. We get a lot more credit for simple things just because people expect us to fail. Everyone wants to make the Mr. Mom jokes about burning clothing while ironing, burning dinner, and burning your kids up because you forgot the sunscreen. Don't let this be true, and don't let other people get away with accusing you."
-Lance Somerfeld, former public school teacher and current at-home dad of a 2-year-old son, at NYC Dads Group, which began a few years ago as a small playgroup and has grown into a diverse, supportive community of not only stay-at-home dads, but "dads of all stripes" who have time to spend with their kids and crave ideas, resources, and other dad connections: www.nycdadsgroup.com
"My name is Vera and I am a control freak."
"...after becoming a mom, I sort of cut myself off emotionally from my friends. Not from all of them, and not all the time either. But for the most part, I've been dealing with my drama on my own. Kids first, right? ... It seems that somehow along the way, I started to assume I could handle it all on my own. And that's just absurd. We NEED one another as women. We NEED to find people who we can be really honest with and who will be willing to give honest advice right back to us."
-Vera Sweeney, former business professional-turned-teacher and now a stay-at-home mom of two in Manhattan with a variety of web businesses under her wing, on her blog www.ladyandtheblog.com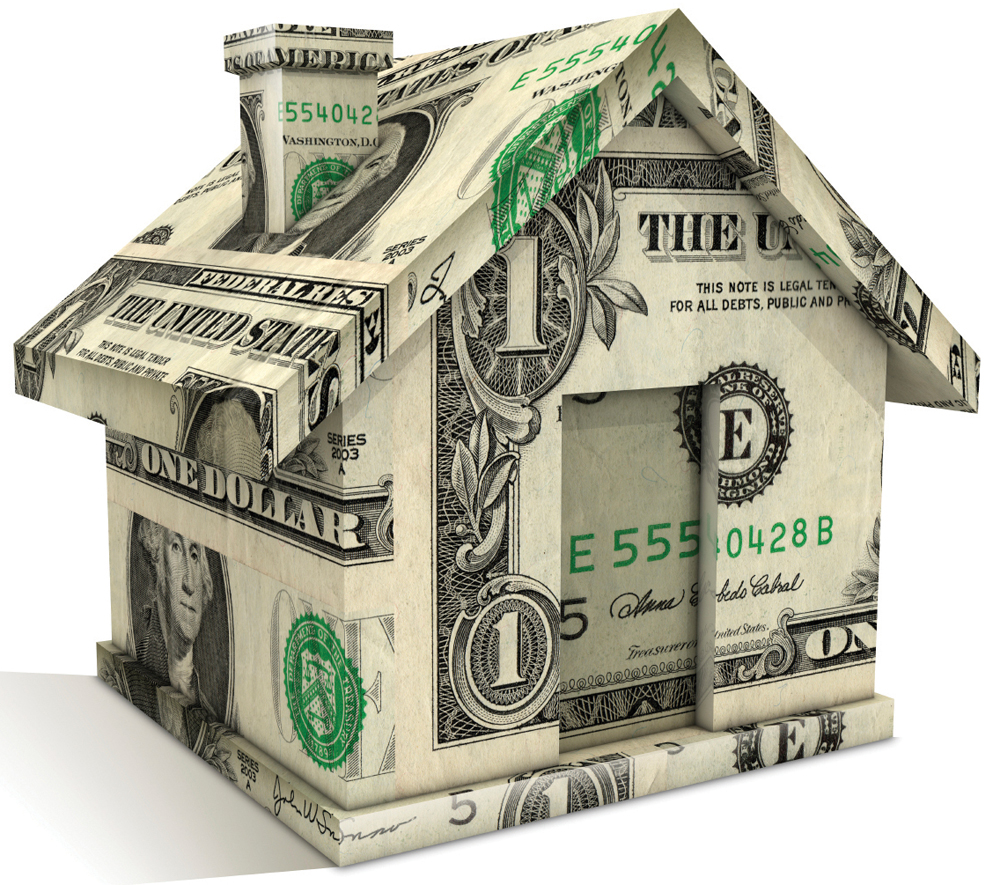 Funny Money
"The annual cost of center-based child care for a four-year-old is more than the annual in-state tuition at a public four-year college in 33 states and the District of Columbia."
-according to a report issued in July by The Children's Defense Fund, as referenced in a NYT op-ed piece called "The Decade of Lost Children" by Charles M. Blow (

[email protected]

); what do you think about that? Tell us: www.facebook.com/nymetroparents
The Darkness of PPD
"I spent months caring for my son while silently fighting my way out of depression, not having anyone to lean on because it's not something that is safe to openly talk about until many, many years later...The fear is overwhelming... Fear you'll never get better at being a mom. Fear that if you talk about what you're going through, ACS will come and take your baby from you. Fear that you are failing the person that you love more than anything in the world, even though you can't feel the love because the pain is so horrifically bad, it's the only thing you feel."
-Allison Robicelli writing about postpartum depression (PPD), which affects about 13 percent of pregnant women and new mothers and is a topic we should all be more open (and nonjudgmental) about; read the full, beautifully soul-baring post at www.nonabrooklyn.com.
---
Get Your FREE Indoor Activity eGuide!
---
More CHILD RAISING Articles
Indulge in Gift-Giving Instincts Without Spoiling You Kids
5 Negative Traits That Will Benefit Your Tween in the Future
NYMP Q&A: Do Fathers Matter?
What to Do About Your Child's Bad Language
Sick Day: A Plan for When Your Child Stays Home From School

Be a good fellow parent and share this with a friend who would be interested
Local CHILD RAISING Sponsors
See Our CHILD RAISING Directory