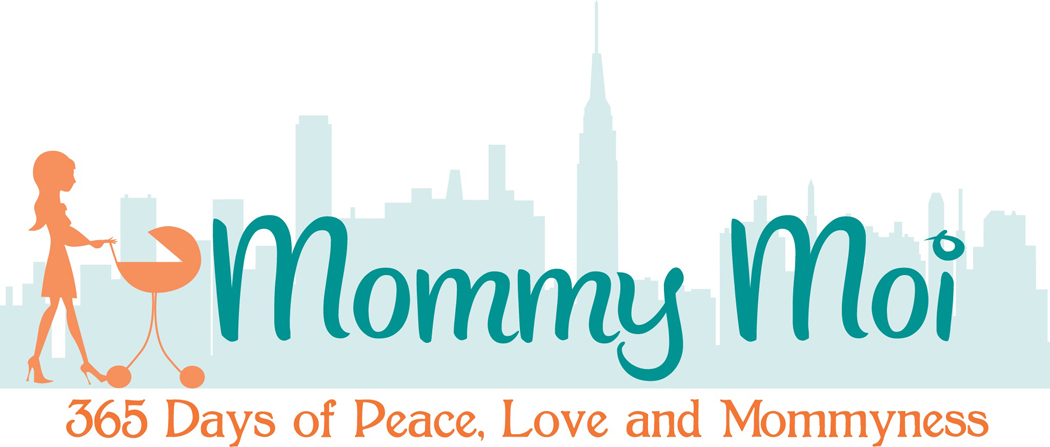 A recent post by one of our favorite bloggers, Brooke Foster, the mom behind Mommy Moi.

I was on the phone yesterday doing an interview for a story when I mentioned that I'm going to be a stay at home mom with Harper, rather than finding another job. The woman I was speaking with was a well accomplished Manhattan attorney--and mom. "Well, don't stay home for your kids," she told me. "They won't remember. Make sure you do it for yourself."
She said that when she told her 23-year-old daughter that she'd stayed home with her Saturday nights because she couldn't bear to leave her, the daughter deadpanned: "That was stupid."
A reader on MommyMoi recently left me a similar comment: "All I know is that FOR ME, the nine years I stayed home with my children (mainly because of unemployment) were not good. I love being at work, and my children (now 13, 15 and 17) don't even remember that I was ever home. They understand that I love my job just about as much as I love them. Of course, I was able to arrange my hours so I could be home in the evenings. Most studies I have seen indicate that children benefit most from parents who are happy, so you have to decide what will make you happiest. For me, it was definitely work outside the home!"
I never thought that I'd want to stay home with Harper. I've always enjoyed the happy medium of balancing work and home life. But he's at this really fun age right now, and the days I'm not with him I'm thinking about what we could be doing together.
Last night I was laying in bed--yes, a bed!--and I was thinking: I am staying home for me. It's kind of like volunteering--You know how they say that the volunteer gets as much or more out of the experience than the person they're helping?
Well, that's why I want to be home right now. Harper may not remember. But I will.
Brooke Foster is a New York City Mom of one. She blogs at Mommy Moi.