Today's Family & Kids Activities in Bronx-May 19
Get Our Newsletter
Sign up to receive weekly emails & never miss out!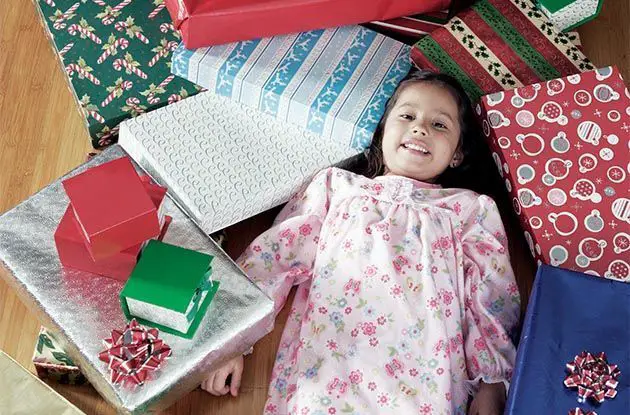 With the holidays and the season of giving upon us, it's hard to not buy, buy, buy for your children. But doing so can lead to a feeling of entitlement or affluenza. Here's how to make your kids happy without spoiling them, teach kids about giving back, and how to keep the charitable feeling year-rond, not just during the holidays.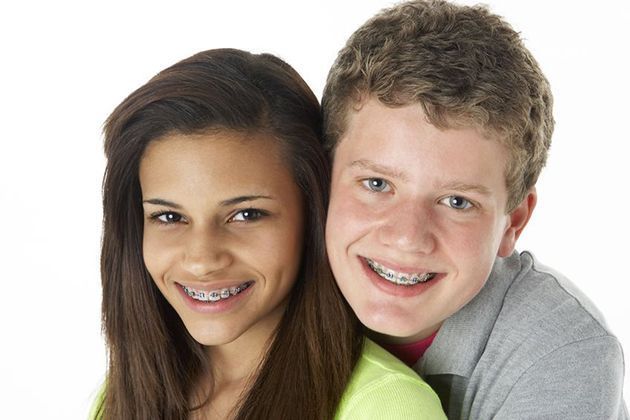 Kids having braces is a common thing these days, so why are they still being bullied? We spoke to Jill M. Emanuele, Ph.D., from the Anxiety and Mood Disorders Center at the Child Mind Institute to find out why and how we can help build kids' self-esteem.
See All Articles