Today's Family & Kids Activities in Bronx-May 19
50,000 families already get our picks for the best activities every week. Join them!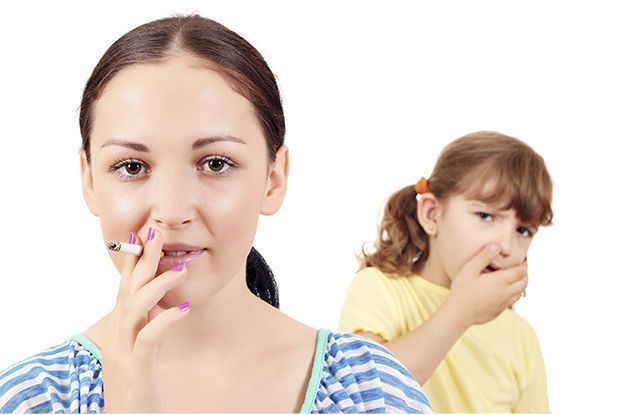 Deepa Prasad, MPH, shares what third-hand smoke is, the health risks of being exposed to third-hand smoke, and how you can reduce your family's risk of health issues due to third-hand smoke.
See All Articles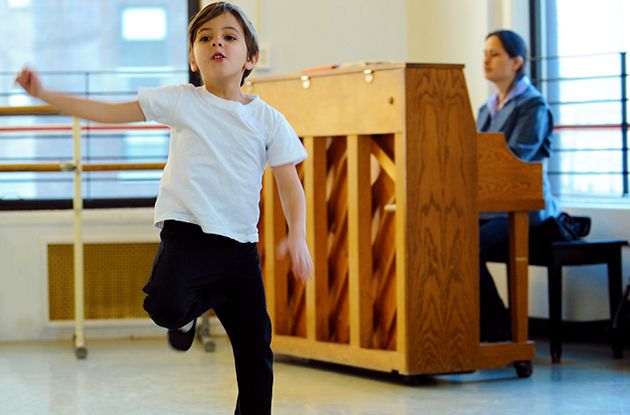 The School at Steps offers a For Boys Only (F.B.O.) class to boys ages 4-5 to introduce dance as a movement class.
See All Articles