Today's Family & Kids Activities in Bronx-May 19
50,000 families already get our picks for the best activities every week. Join them!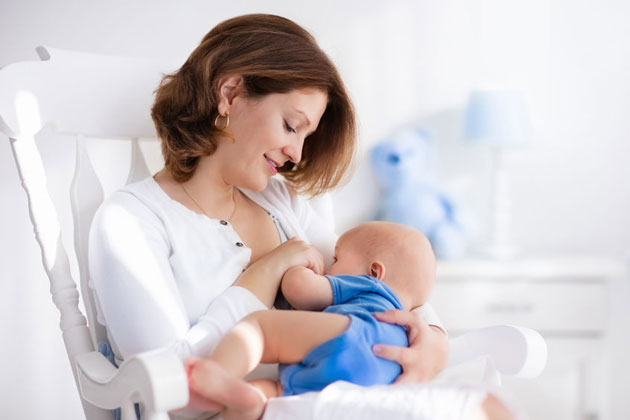 Support groups like Allied Breastfeeding Support offer new and expectant moms all the help they need when it comes to questions or concerns about breastfeeding.
See All Articles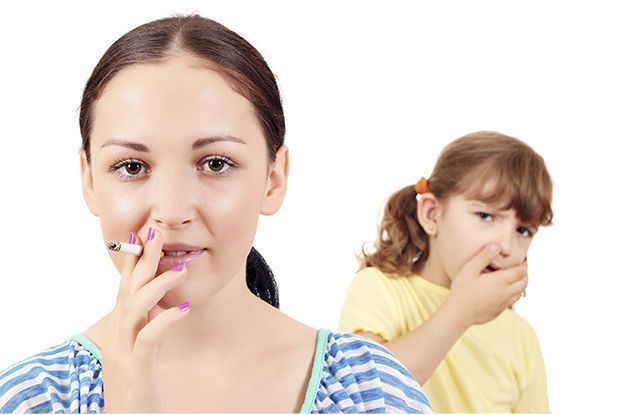 Deepa Prasad, MPH, shares what third-hand smoke is, the health risks of being exposed to third-hand smoke, and how you can reduce your family's risk of health issues due to third-hand smoke.
See All Articles