Remember these top five car safety features that can save lives and make a big impact when you drive. With car-related fatalities and injuries on the rise, be proactive with driving and take control of the safety features designed to keep your ride smooth and hazard free. As always, don't forget to remain alert.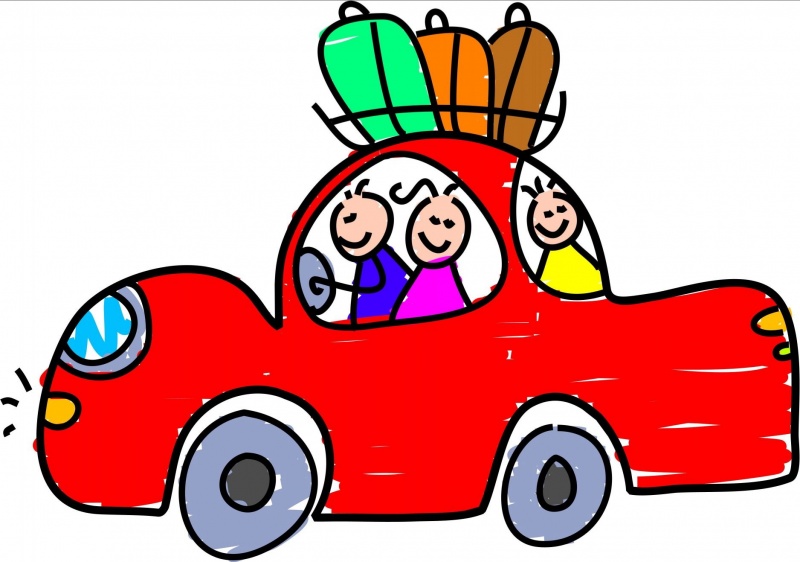 According to the National Highway Traffic Safety Administration, traffic fatalities took a significant increase in the first quarter of the year. Use these features to ensure a safe driving experience for the whole family.

Electronic Stability Control

Electronic Stability Control (ESC) kicks in when a car goes in a direction different than the position of the steering wheel. By using steering angle sensors and wheel sensors to assist with braking, drivers are able to maintain better control of their vehicles. ESC was first introduced in 1995 for a few models and now comes standard with all 2012 models.

Antilock Brakes

Antilock braking systems (ABS) prevent wheels from locking up during emergency braking by automatically regulating brake pressure, enabling the driver to maintain control while helping the car stop in the shortest possible distance. In 1987, ABS came standard on some vehicles and optional on others. ABS is now standard on all 2012 models.

Side Curtain Airbags

Side curtain airbags inflate during a side impact crash with the purpose of protecting your head and/or chest. Unlike front airbags, side curtain airbags may stay inflated for a longer period of time to protect occupants during a rollover. Introduced in 1998, side curtain airbags are standard or optional on many new cars today.

Rear Center Seat Lap/Shoulder Belts

Some vehicles are equipped with a lap belt in the rear center seat, not a shoulder and lap belt combination which is a much safer option in preventing severe injuries and death. Lap/shoulder belt combinations became law-mandated standard equipment in all rear center seats beginning in 2007.


Collision Warning Systems

There are currently a number of new cars that come equipped with advanced collision warning systems, including forward collision and lane departure warnings. Collision warning systems use radar to detect when vehicles or objects come within dangerous proximity to the vehicle. When this occurs, drivers are signaled via audio or visual warnings to help avoid the hazard at hand.
Keep these safety features in mind everytime you get behind the wheel, either solo or with the whole family. Planning a lengthy trip? Check out these tips for a fun and safe road experience. Hitting the road on a budget? Keep your wallet and family happy with our guide to road tripping without breaking the bank.