Toys R Us has joined Autism Speaks to increase awareness about autism and raise funds for the cause during Autism Awareness Month. Find out how you can help.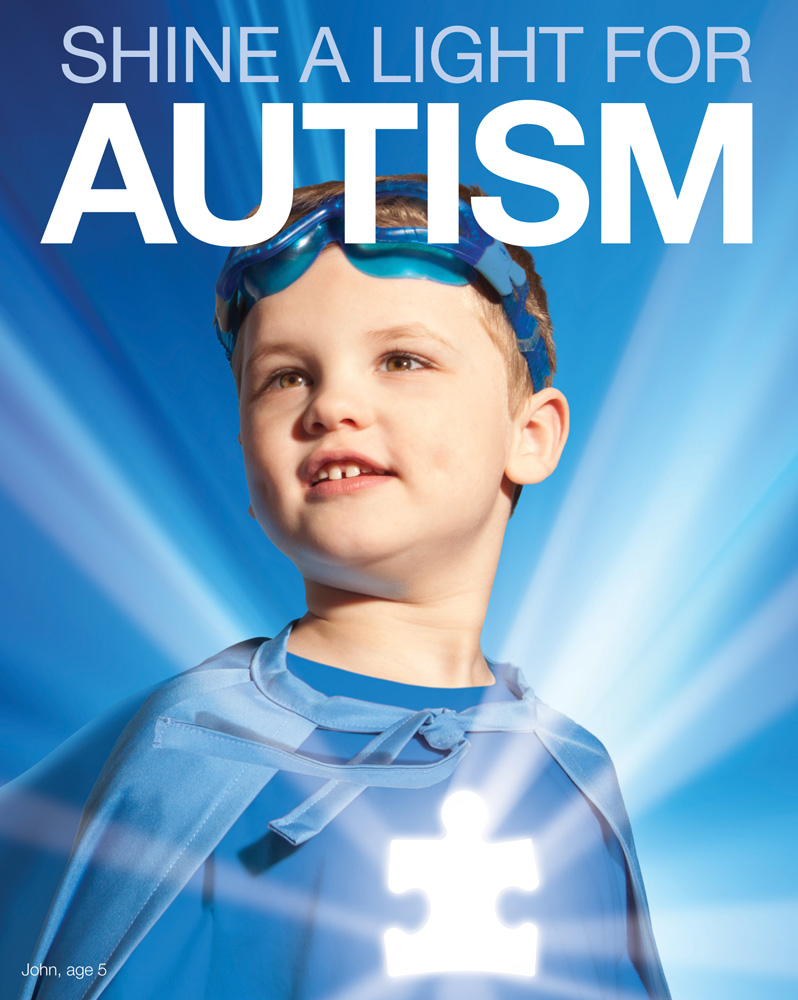 In a fundraising campaign to benefit Autism Speaks, monetary donations will be collected at all Toys"R"Us and Babies"R"Us stores, and online at toysrus.com/autismapeaks until April 30.
The company is increasing its focus on autism awareness, unveiling a new theme that incorporates aspects of the Autism Speaks Light It Up Blue initiative, in which prominent buildings and landmarks around the world are lighted blue to commemorate World Autism Awareness Day on April 2. April is also National Autism Awareness Month.
The Toys"R"Us campaign hopes to raise greater awareness for spectrum disorders, offering some fun, simple ideas to help people "go blue" to demonstrate their concern for a disorder that impacts thousands children and families. To help "Shine A Light For Autism," toysrus.com/autismspeaks offers information about autism, as well as ways families can Light It Up Blue.
In addition, a special app on facebook.com/toysrus will help fans give their profile picture a blue hue.