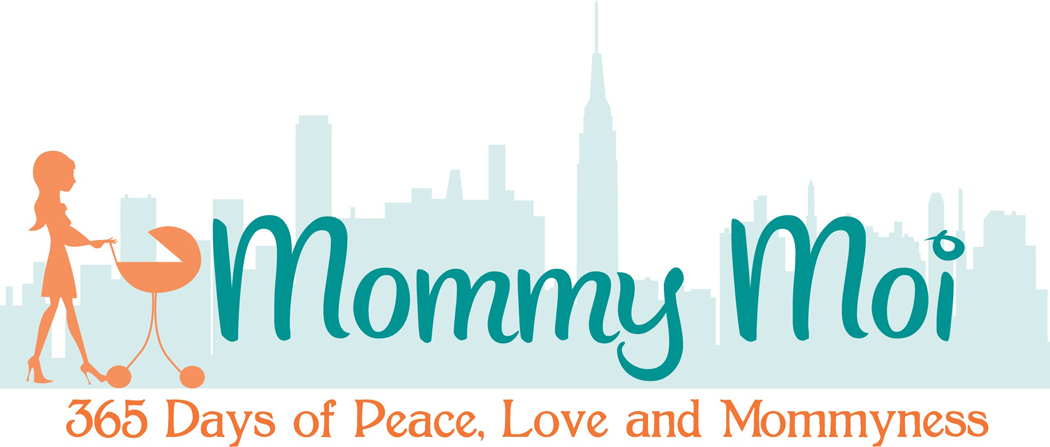 A recent post by one of our favorite bloggers, Brooke Foster, the mom behind Mommy Moi.


Today was my last day of work at the HuffPost/Aol. It's odd to leave work by choice. I wasn't laid off or fired; I was simply done. It was bittersweet. I was leaving a company that was entirely different from when I started two years before, when the morning coffee was served with a spoonful of optimism.
Still, I had been looking forward to my last day for weeks. When I approached the glass elevators at Aol for the last time, I couldn't get outside fast enough. I pushed through the revolving doors, inhaled the warm spring air, and felt giddy. I was free. I stood at the corner of St. Marks and 9th, turning 360 degrees to take it all in--the rushing crowd, the sun streaming in between the buildings, the grand architecture of 770 Broadway. I snapped a photo.
Then I said goodbye--not to anyone in particular, but to a time. It was like watching the end of one chapter in my life--and the beginning of another. It was time to go home.
As the commuter train I was riding made its way out of the city, I felt like I was leaving a part of myself behind. I had spent the last 14 years living in various East Coast cities, chasing the next big story, another fancy job title, applying for awards, writing books. I was exactly who I wanted to be professionally, and living the life that I always imagined.
But something--well, everything--changed when I had Harper. I didn't have any interest in becoming a super mom. I just wanted to be a happy mom.
I sprinted back to work when Harper was three months old. I was terrified by all of the changes he brought, how unlike myself I felt caring for him. I was desperate to feel "normal." Work made me feel more like myself. While I didn't recognize the person changing dirty diapers and rocking a baby in a car seat (just so he would sleep), I could so easily slip back into laboring over a well-written sentence or a clever headline.
Slowly, over the next several months, I changed. I fell in love with being a mother. I still loved journalism, but I also got used to quiet days spent alone with a baby, and the joy that comes in watching your baby learn to crawl, communicate and show affection. I longed to stay at home.
I'm not really walking away from my career. I'll continue writing this blog, and I have a babysitter to care for Harper one or two days a week so I can freelance for magazines and websites. Still, I'm no longer working for anyone in particular, and work is an identity in itself. Today, I was stripped of all of that.
And so there I was, stepping off a commuter train with a stream of suits, boarding a shuttle to my neighborhood, passing grand Victorians and center hall colonials. I climbed the porch stairs of my new house. Harper heard my footsteps and called out to me.
When I stepped in his room, he ran into my arms. He was in a diaper with his hair still wet from his bath. We snuggled for a moment. Then he was picking up his monitor, holding it to his ear and saying "Eh?" (It's his version of hello.)
The day melted away. And that is how a baby reduces a parent to pure happiness: In an instant.
Brooke Foster is a New York City Mom of one. She blogs at Mommy Moi.