Tyler's Trees is a Christmas tree delivery service in New York City, specializing in delivering and setting up Christmas trees to your apartment in New York City, including Brooklyn and Queens. Read below to make your holiday Christmas tree hunt easier.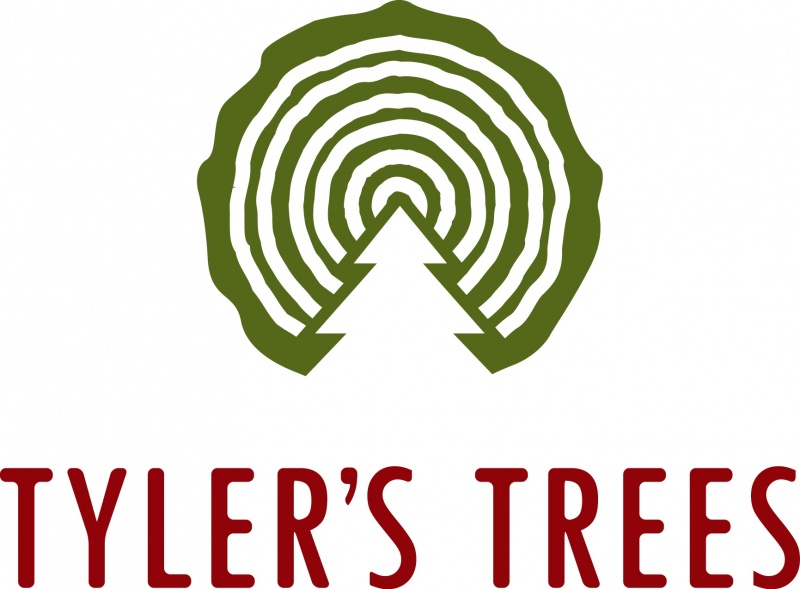 If roughing it through the snow to find a tree isn't your style, or if you're pressed for time during the bustling holiday season, check out Tyler's Trees. The service, founded in 2007, delivers, sets up, and even removes your Christmas tree. You can choose your ideal size, from small 5-foot trees to the Rockefeller line (9 feet), and each tree come with a complimentary tree skirt and stand, with the option to add lights, wreaths, and garlands
to your order.
In the wake of Hurricane Sandy, Tyler's Trees is collaborating with the New York Restoration Project and Million Trees NYC to plant trees across New York City. Those who want to support the cause can contribute $30 of their tree purchase at tylerstrees.com by entering the code NYRP36 at checkout.
Check out the rest of NYMetroParents Christmas tree coverage here.