MOST POPULAR COSTUMES FOR HALLOWEEN 2012
Related:
popular halloween costumes for kids
,
what your child should wear for halloween
,
Spirit Halloween, the largest seasonal Halloween retailer in North America, makes predictions for the season's most popular Halloween costumes. What do you think they will be?
The greatest question when it comes to Halloween is always the same: What will you be wearing for your Halloween costume?
Kids may want to wear the same thing as their friends, or they may want their costume to be extremely unique. Some kids are happy to purchase a costume quickly at a store, while others want to spend hours making a DIY creation.
Whatever your child wants to wear, choosing a Halloween costume is certainly an exciting part of the holiday. And every year, whether you're buying a store-bought costume or making one, there seem to be certain themes that are most popular.
Where do the most popular Halloween costume ideas come from? They may be based on a popular movie or TV show that is having its moment, or they may come from a funny news event that happened over the course of the year. There are classics, like ghosts and zombies, and specifics, like Katniss, The Girl on Fire.
If your child hasn't made a decision about their costume yet for this year, don't worry! We're getting a jump on Halloween excitement, but some of the best costumes are put together last minute. If your child needs some inspiration though -- or perhaps you need some ideas yourself! -- browse through this post together and decide on an age-appropriate variation of these designs, predicted by Spirit Halloween, the largest seasonal Halloween retailer in North America.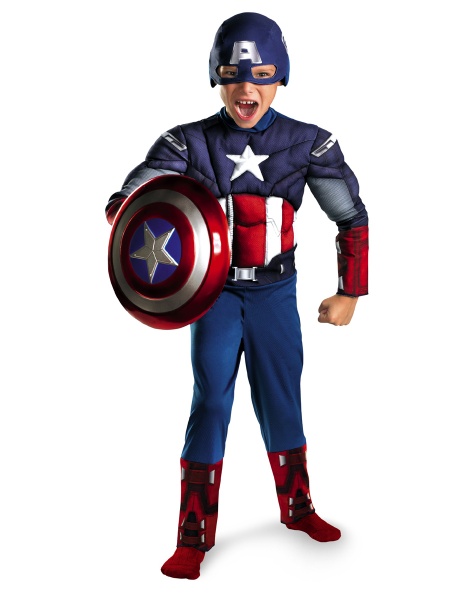 1. The Avengers
This team of superheros may have made their debut in Marvel Comics in the 1960s, but the 2012 movie by the same name (featuring the same cast of characters) has made this classic popular again.
2. Adventure Time
The animated television series created by Pendelton Ward for Cartoon Network provides the perfect pair costume. The show focuses on Finn, a 14-year-old boy, and his best friend Jake, a dog with magical powers to grow and shrink whenever he wants.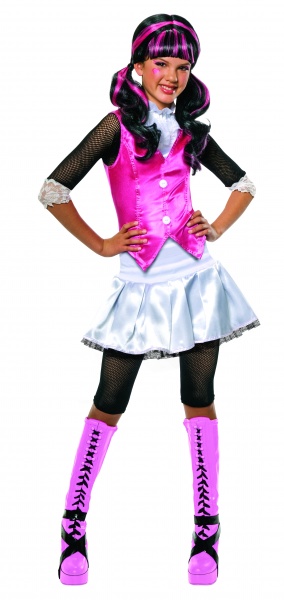 3. Monster High
The Monster High dolls, just a little bit different from your typical Barbie doll, hit the scene in 2010 and haven't stopped gaining popularity. With new books out this past year and the promise of more to come, these ghoulish girls are a great choice for Halloween 2012.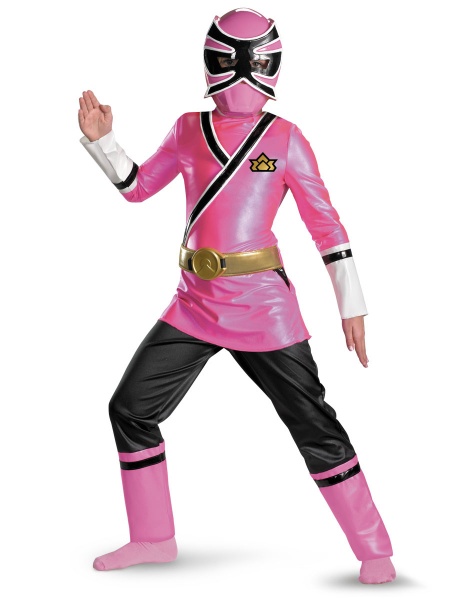 4. Power Rangers
It seems as though they've been around forever, but that's not a bad thing. Despite some criticism about the violence used on the show, the Power Rangers have endured and continue to be featured on many television networks for kids. Which Ranger was your favorite?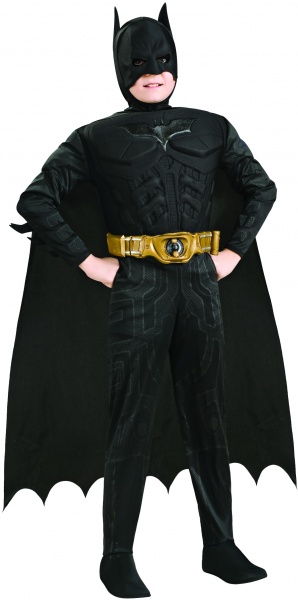 5. Batman
Another year, another Batman film. Even if your child was too young to see the movie on the big screen, they'll have heard about it from older siblings and friends and may want to be Batman, or perhaps one of the villains. Even on a year that doesn't feature a full-length film about the unsung hero of Gotham, does Batman ever really go out of style?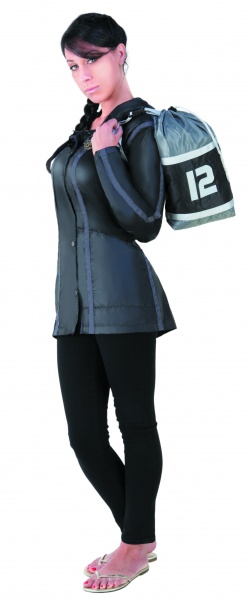 6. Hunger Games
Surely you've heard of Katniss, and Peeta, and maybe even Rue...unless you've been living under a rock with no children! The stars of this year's incredibly popular trilogy will inspire many costumes, and the bright side is, when the character doesn't have much...the costume is pretty simple! Katniss grew up in District 12 and didn't enjoy luxurious treats, so your kid's costume won't need to be luxurious, either. Easy!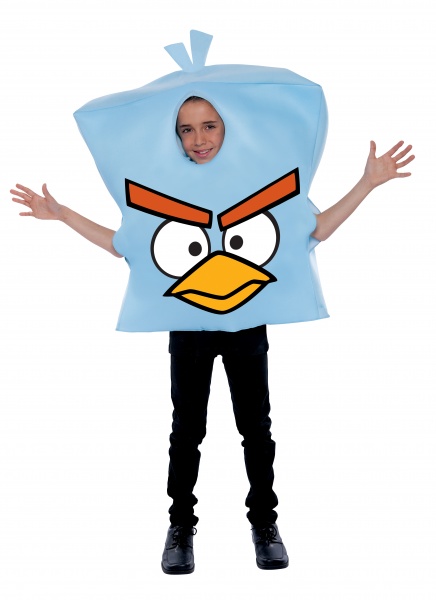 7. Angry Birds
No one could have guessed how popular this game would become, but from iPhone distraction to television show to soda cans, Angry Birds are now everywhere! Why not add "Halloween Costume" to the long list of places those angry little birds keep popping up?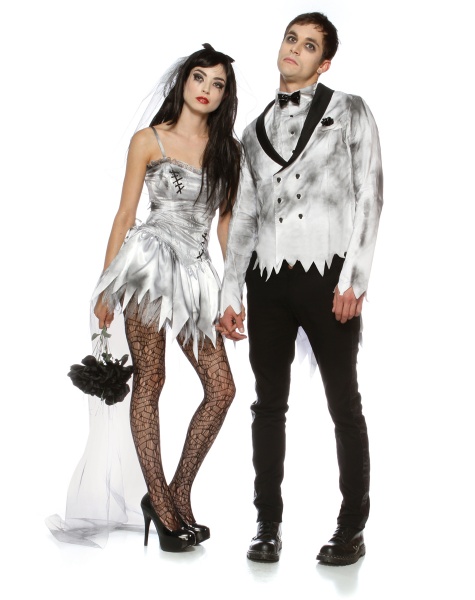 8. Zombies
A classic. If the zombie apocalypse actually happens, who will be the safest? Those of us dressed as zombies. Right...? Well in any case, it's an excellent classic spooky costume!
Let us know what you and your child will be wearing this year! Tweet us, tell us on Facebook, or comment on our blog. And don't forget to take a photo of your kid in costume and enter our Halloween Photo Contest -- you could win 4 tickets to Peter and the Starcatcher or $500 to The Children's Place!
---
Get Your FREE Indoor Activity eGuide!
---
More Halloween Articles Articles
7 Tips for Trick-or-Treating with Your Toddler
New Book Encourages Kids to Give Up Halloween Candy
Halloween Activities in Bucks County, PA
DIY Alien Monster Egg Halloween Decoration
Toddler-Friendly Halloween Events in Fairfield County, CT