Hundreds of community members took the late Dr. King's words to heart during an MLK-inspired Day of Service in January.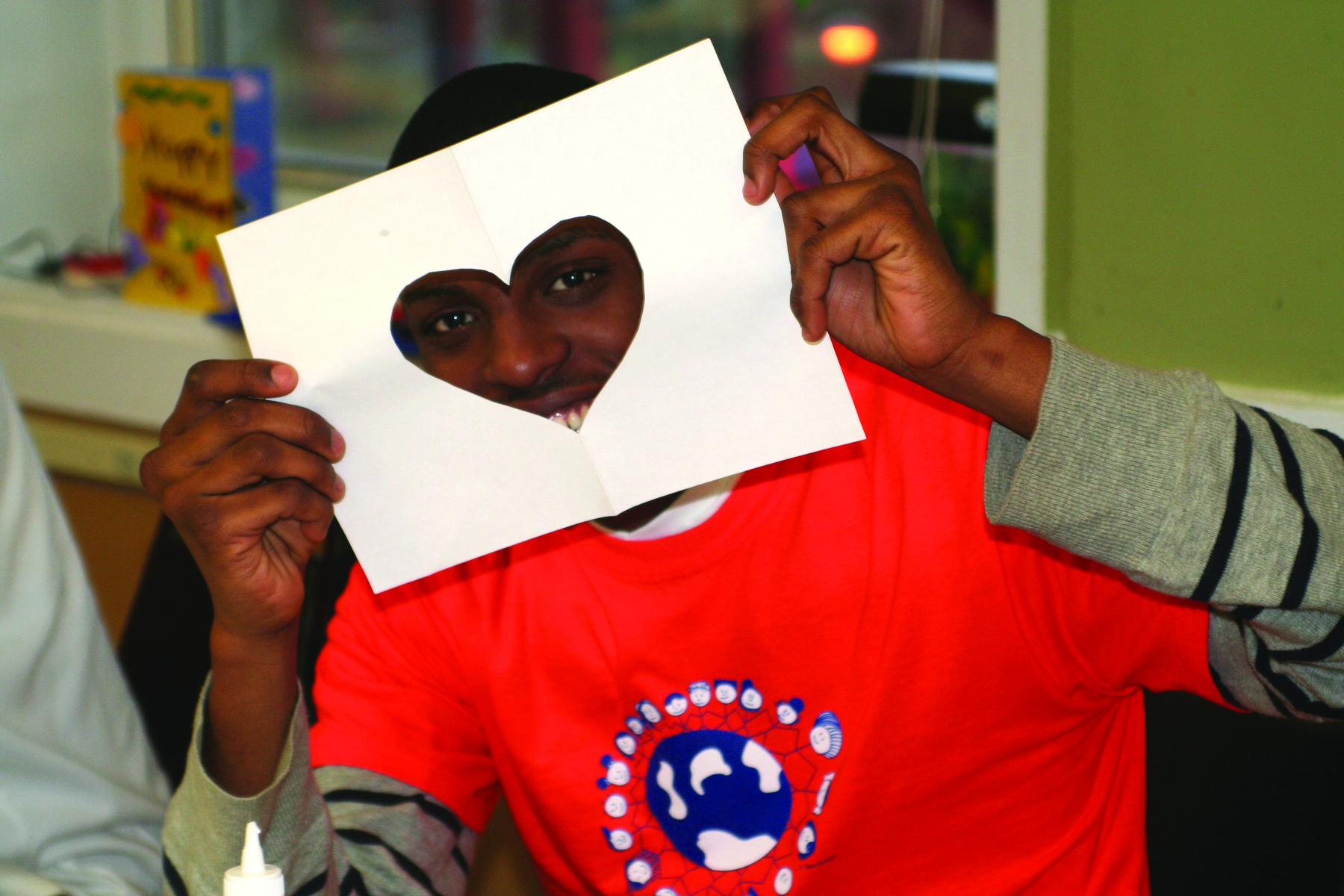 Inspiration can take many forms. In January, hundreds of volunteers across Rockland, Westchester, and Putnam Counties were inspired by Martin Luther King, Jr., to tackle more than 20 community service projects.
The Volunteer Center of United Way hosted its second annual Day of Service in honor of Martin Luther King, Jr. on Jan. 14. Coordinators of the event said they expected about 250 volunteers but were delighted when that number skyrocketed to more than 350—almost doubling last year's participation.
While the Volunteer Center has been active in the community for 60 years, the MLK Day of Service is its newest venture. The purpose of the day is multi-faceted: to honor the legend of a brilliant activist, advocate MLK's dedication to service, and encourage individuals and families to lend a hand in their communities.
"Having recently witnessed how budget cuts potentially threaten the nonprofit sector, we aim to raise awareness of the importance of volunteerism and deepen service engagement. Investing individual time and talent is an excellent way to keep the spirit of Dr. King alive," says Leanne Bloom, director of communications and outreach for the Volunteer Center, who visited five different project sites throughout the day. "The vibe was amazing," she recalls.
A big change made to this year's Day of Service was the addition of more family-friendly service projects. Coordinators recognized that busy families preferred shorter projects that could be completed in about two to three hours.
Notable projects in Rockland were a beautification project in Nyack, which included recycling and rooftop gardening, and an arts and crafts project at Rockland Country Day School meant to combat discrimination and bullying.

In Westchester, volunteers helped Yonkers residents with intellectual and physical disabilities create Valentine's Day cards for their loved ones; painted residents' rooms at the White Plains YMCA; and sorted gently used children's clothing and compiled Bags of Love at Westchester Jewish Community Services' Pass It On Kid's Kloset.
Inspired? Service and community outreach doesn't have to be limited to one day. Visit volunteer-center.org for a database of more than 500 local service projects that welcome young do-gooders.
Be sure to also check out our resource guide to volunteering in Rockland and Westchester.