What Pet is Right for Your Family?
Plan Your Weekend
Get our weekly guide to the best local family events!
About The Author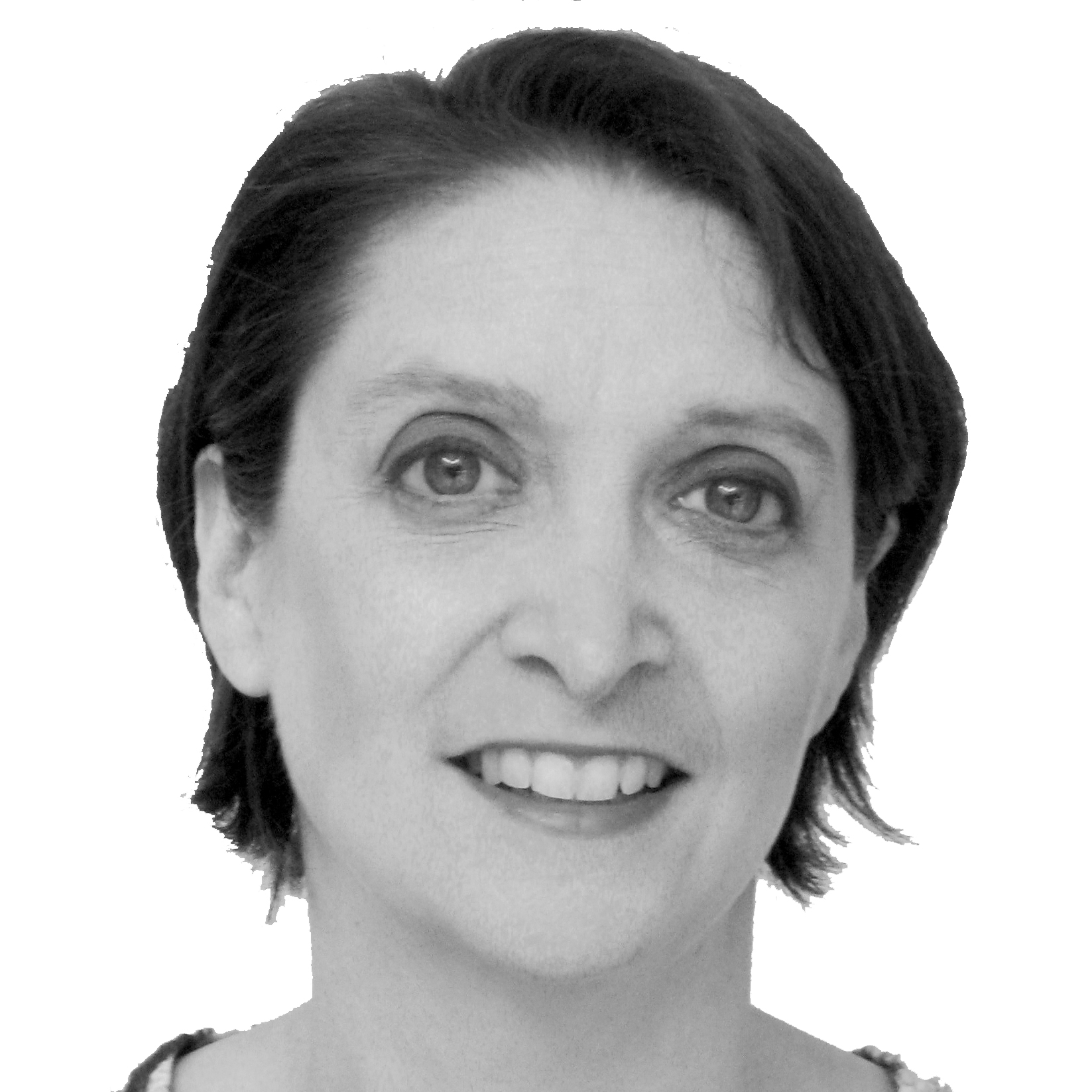 Alison Reiser is the calendar editor of Rockland Parent. She lives in Rockland County, NY with her husband and their two daughters. At night, she can be found working the front desk at the Valley Cottage Animal Hospital.
Related Posts