Your Child Had A Special Needs Diagnosis—Now What?
January 2, 2014 | Inspiring Stories
Plan Your Weekend
Get our weekly guide to the best local family events!
About The Author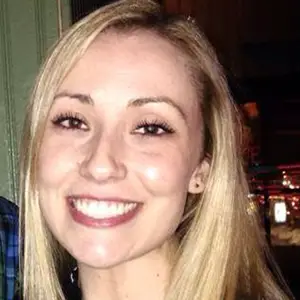 Kaitlin Ahern is Deputy Editor of NYMetroParents. She currently lives in Park Slope, Brooklyn. Kaitlin has a degree in magazine journalism from Syracuse University.
Related Posts