Are you looking to adopt a new furry friend into the family? Find out what your options are and get advice from experts at the American Kennel Club about what to consider when adopting.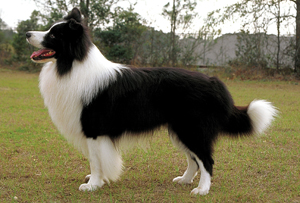 Mixed Breeds
If your heart melts for the four million cats and dogs put down in shelters each year, you may want to consider adopting a pet. Shelter animals are usually of mixed breeding, which decreases the predictability of their personalities, says Christina Carey, AKC spokesperson. "You never really can tell," she says. "If a mixed breed is half Lab and half Golden, you never know what the predominant traits are going to be." Carey says mixed breeds are usually a better decision for families with older kids, a good amount of living space, and less time constraints. That way, the family will be better able to adjust to the needs of their pet. (Note: The AKC registers mixed breeds through a program called Canine Partners. Registration allows these dogs to compete in shows and events.)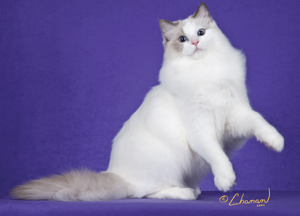 Rescued Animals
Taking in a rescued animal may offer the best of both worlds: the benevolence of adoption and the predictability of pure breeds. The AKC has a club for each breed of dog, Carey explains, and the local branches of these clubs rescue purebred canines from local shelters. If a family knows what breed they'd like to adopt, they can work with that breed's club to find one in their area. Though these pets are usually past the puppy stage, Carey says, the draw is the predictability of a purebred in an adopted pet. To search for a club in your area, visit www.akc.org/clubs.
Don't miss this year's Meet the Breeds event at NYC's Jacob Javits Center, where you can learn about all breeds of cats and dogs from the experts and meet them in person.