Challenge Island, an academic enrichment program, recently opened in Syosset. The program, which offers after-school programs, in-school field trips, summer camps, and birthday parties, helps children build problem-solving skills and engages imagination through creative lessons and activities.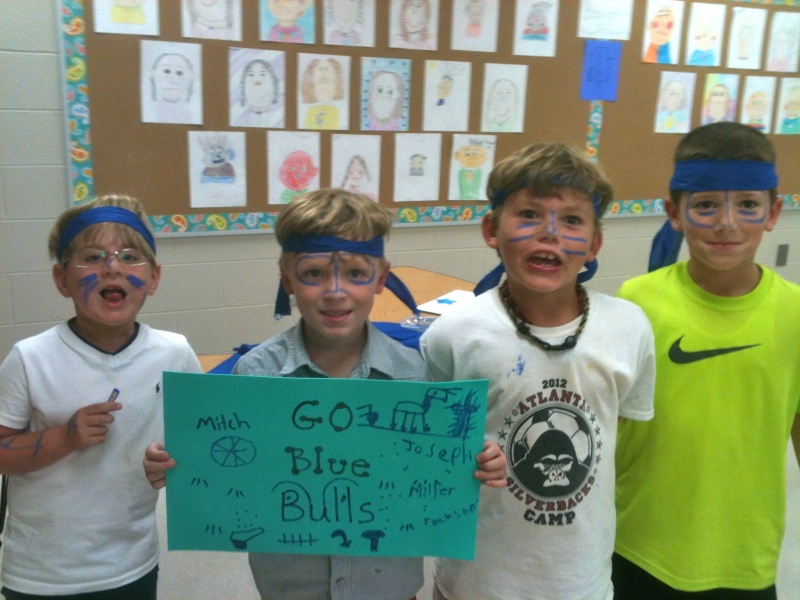 At Challenge Island, children are split up into "tribes" to compete in creative activities such as building roller coasters and inventing ice cream flavors.
The New Year brought Syosset an opportunity for children ages 4-13 to understand that learning and fun don't have to be mutually exclusive. Challenge Island is an academic enrichment program that works with grade school students to creatively complete challenges.
Described as "child driven" by Lisa Gallo, owner of the Syosset location, children are presented with interesting scientific concepts and given a challenge that brings those concepts to life. The children work in "tribes" on challenges such as creating roller coasters, blow carts, boats, and inventing ice cream flavors. Each challenge utilizes a student-centered learning method to help the participants build higher level thinking skills and creative, collaborative problem-solving skills.
"Instead of giving kids a lesson and the answers, at Challenge Island, we believe that a well-laid foundation and a few key materials become springboards toward a higher level of problem solving and endless creative potential," Gallo says.
Challenge Island offers preschool classes, summer camps, birthday parties, and school field trips on-site. In-school field trips and after-school programs are offered at public and private schools on Long Island's North Shore.
An up-to-date schedule of the weekly classes for Challenge Island can be found on the company's website.