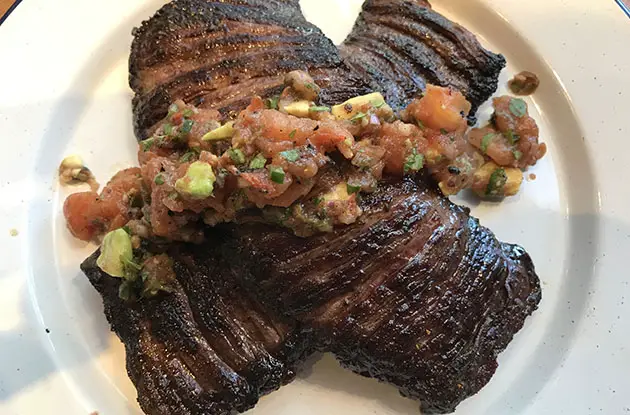 Recipes for the Grill: Skirt Steak and Spatchcock Chicken
Get kid-friendly activities sent to you!
Halloween Recipes and Food for Kids
A list of Halloween-themed lunchtime options, desserts, and party treats that will make this Halloween extra-special—and help you get in the spooky sp...
Randall's Island Park Mar. 27, 2022 - Oct. 16, 2022
Volunteer to help manage this one-acre Urban Farm.