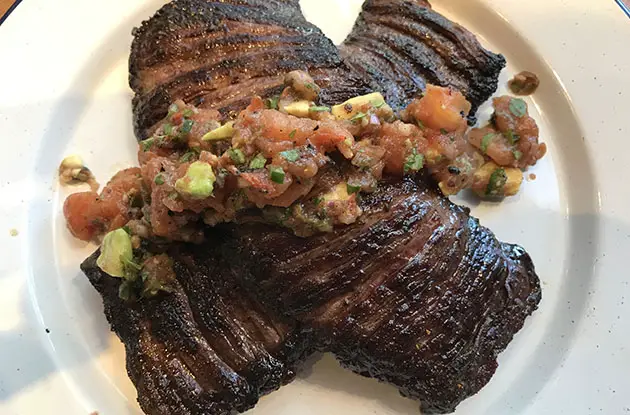 Recipes for the Grill: Skirt Steak and Spatchcock Chicken
Get kid-friendly activities sent to you!
Halloween Recipes and Food for Kids
A list of Halloween-themed lunchtime options, desserts, and party treats that will make this Halloween extra-special—and help you get in the spooky sp...
Rockefeller Plaza Nov. 05, 2022 - Mar. 31, 2023
Don't miss this chance to ice skate under the Rockefeller Center Christmas Tree- one of New York's quintessential winter activities.