Things to Do With Kids in Bronx on December 20
50,000 families already get our picks for the best activities every week. Join them!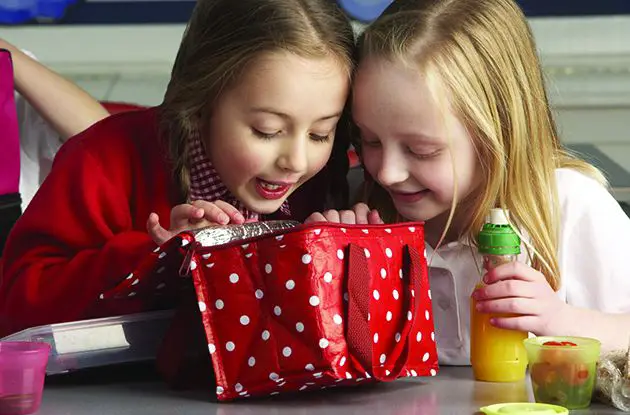 The moms behind Mabel's Labels, a durable and adorable personalized label company, share their tips for making back-to-school lunches for kids creative and nutritious.
See All Articles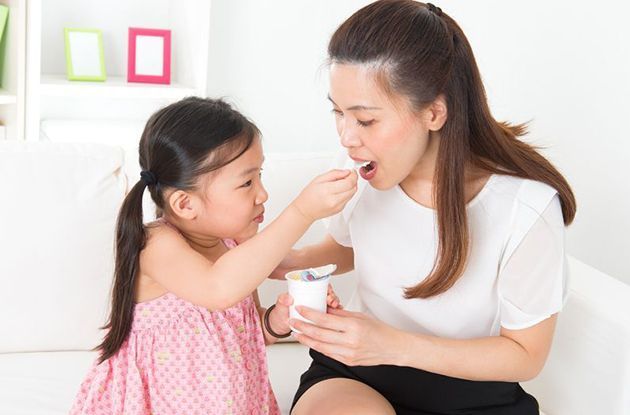 Can cavities be spread from person to person? Marc Bennet, D.M.D., answers and shares what causes cavities.
See All Articles