Things to Do With Kids in Bronx on December 24
50,000 families already get our picks for the best activities every week. Join them!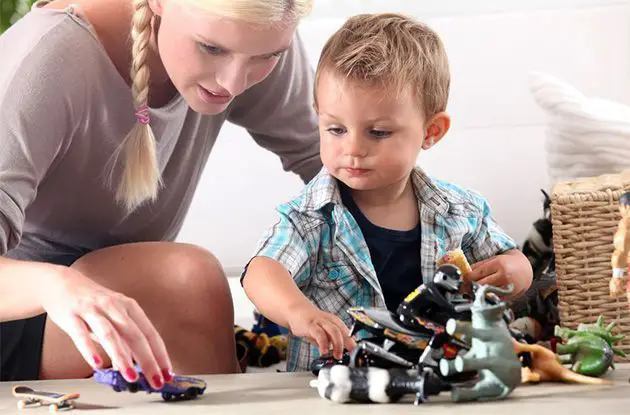 Looking for a nanny can be a daunting task. Deb Crisford, founder and director of a nanny placement service in NYC, shares five things to look for when searching for a child care provider that's a good fit for your family.
See All Articles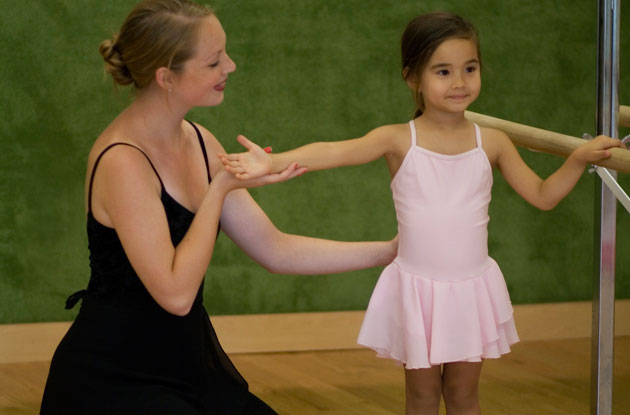 Dance is a great way for children to express themselves and burn off steam. NY Kids Club offers dance classes for kids. Here are some of the benefits.
See All Articles