Things to Do With Kids in Bronx on December 24
Plan Your Weekend
Get our weekly guide to the best local family events!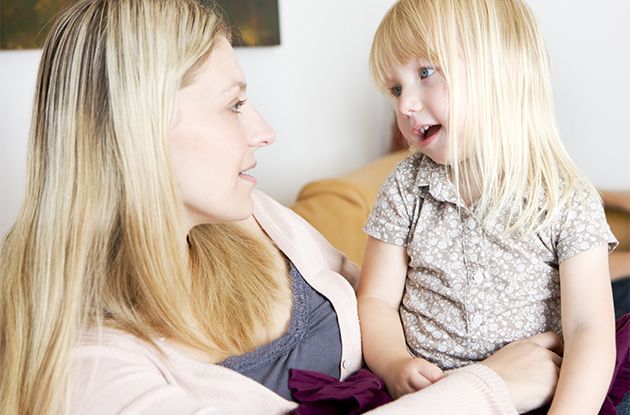 Concerned about your child meeting speech-language milestones when they should? Wonder when you should take your child to a speech-language pathologist? Betty Aboff, MA., CCC-SLP, answers your questions.
See All Articles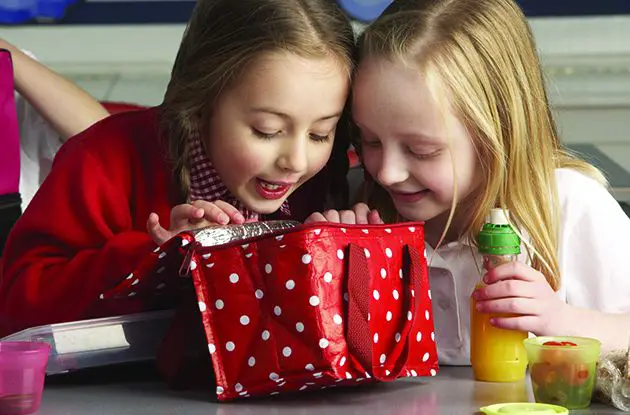 The moms behind Mabel's Labels, a durable and adorable personalized label company, share their tips for making back-to-school lunches for kids creative and nutritious.
See All Articles