Things to Do With Kids in Bronx on February 13
50,000 families already get our picks for the best activities every week. Join them!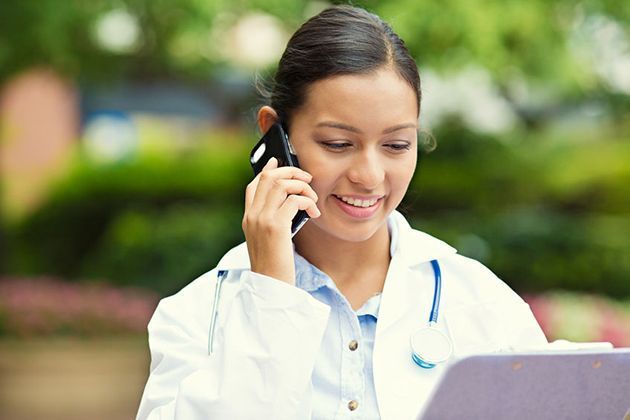 A certified orthotist explains what scoliosis is and its causes, the signs of scoliosis, dangers of the disorder, and how it is treated.
See All Articles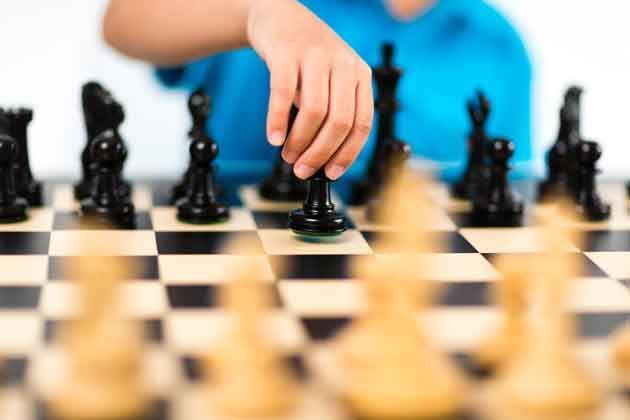 Chess is an excellent course of study to promote essential life skills. Centers like NY Chess Kids offer after-school and other programs to teach children the game of chess.
See All Articles