Things to Do With Kids in Bronx on February 13
50,000 families already get our picks for the best activities every week. Join them!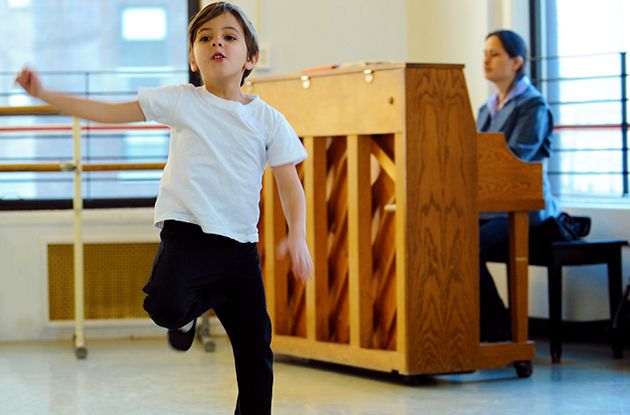 The School at Steps offers a For Boys Only (F.B.O.) class to boys ages 4-5 to introduce dance as a movement class.
See All Articles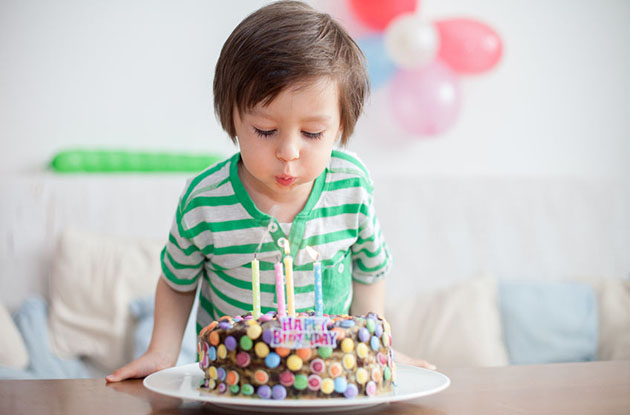 Ideas to help ensure your children will feel special on their birthdays and not overshadowed by the holidays.
See All Articles