Things to Do With Kids in Bronx on February 14
50,000 families already get our picks for the best activities every week. Join them!
Is your child highly focused? Does she ask a lot of questions? Is he a fast learner, and lazy in the classroom? These are all characteristics of a gifted child. A local expert shares more qualities to look for, and what you can do to help your gifted child.
See All Articles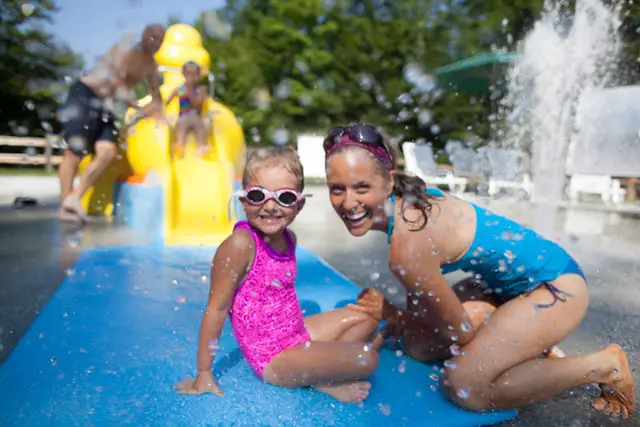 How to help ensure that kids' time in the swimming pool or water park is safe and fun.
See All Articles