Things to Do With Kids in Bronx on February 20
Plan Your Weekend
Get our weekly guide to the best local family events!
Answers to top questions about children's sleep issues, including nighttime feedings, appropriate bedtimes, and cribs vs. beds.
See All Articles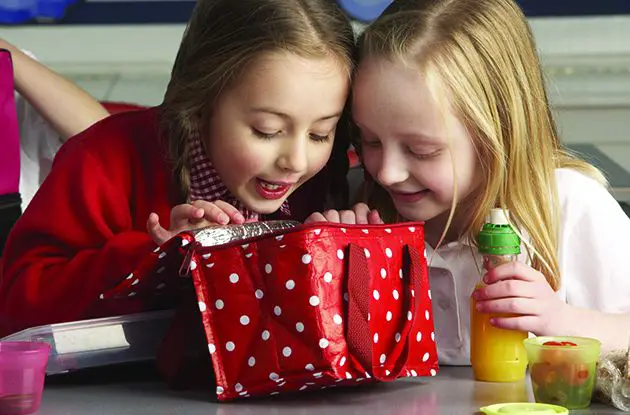 The moms behind Mabel's Labels, a durable and adorable personalized label company, share their tips for making back-to-school lunches for kids creative and nutritious.
See All Articles