Things to Do With Kids in Bronx on February 20
50,000 families already get our picks for the best activities every week. Join them!
Pam Wolf, founder of NY Preschool shares her tips for picking the best preschool for your child.
See All Articles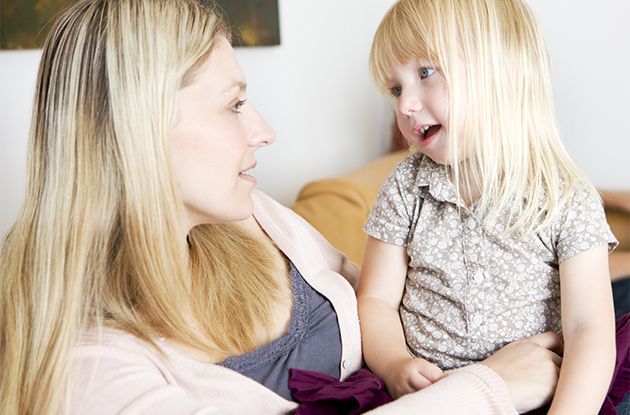 Concerned about your child meeting speech-language milestones when they should? Wonder when you should take your child to a speech-language pathologist? Betty Aboff, MA., CCC-SLP, answers your questions.
See All Articles