Things to Do With Kids in Bronx on February 25
Get in the Know!
Sign up to get the latest & best things to do with kids near you-our picks arrive just in time to make weekend plans.
REGIONAL PARENTING GUIDES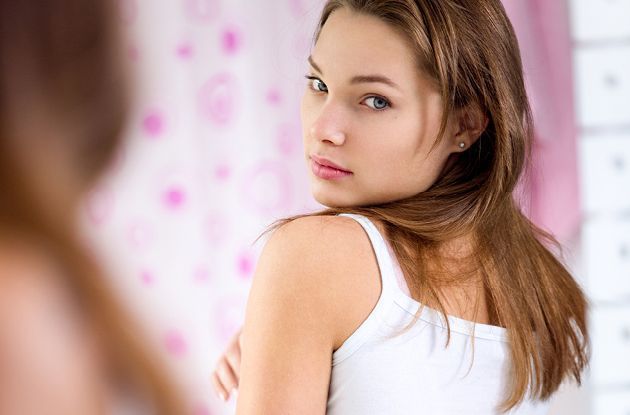 Does your teen see herself as fat when she's not—and measure her self-worth by her weight? Learn the early warning signs of eating disorders (perhaps surprisingly, for boys as well as girls).