Things to Do With Kids in Bronx on February 25
Get Our Newsletter
Sign up to receive weekly emails & never miss out!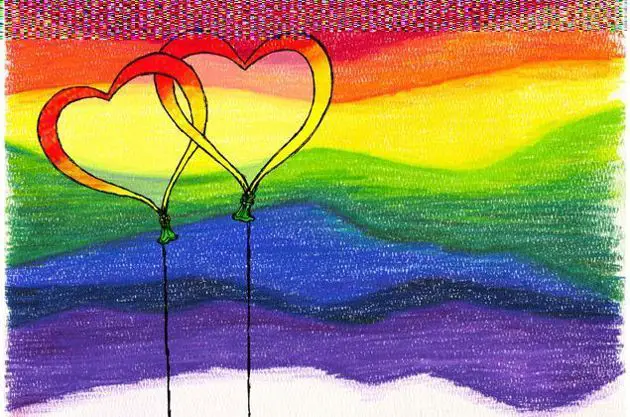 My own mother set a tone of acceptance in our home. It was not something she preached to me and my brother, nor do I ever recall any specific conversations on the topic. She simply lived her life treating everyone the same.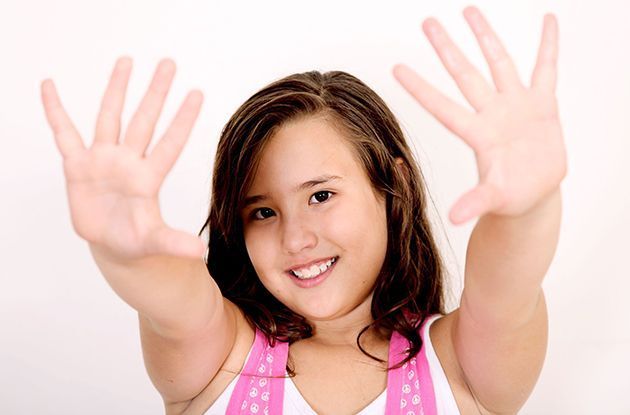 The "say ten" counting method used by some math teachers is based on the way Chinese, Japanese, and South Korean children learn to count in their native languages.
See All Articles