Things to Do With Kids in Bronx on February 25
Get Our Newsletter
Sign up to receive weekly emails & never miss out!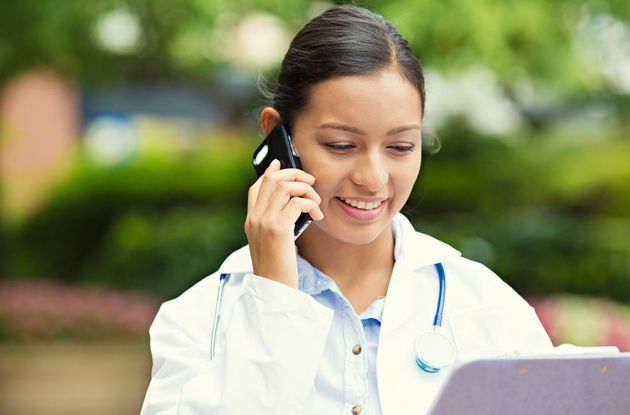 Among the many transitions your child will make, leaving a pediatrician and switching to adult health care may be one of the most important. Follow our plan for easing the change.
An associate psychologist with the DHD and Disruptive Behavior Disorders Center at the Child Mind Institute shares how to deal with family that doesn't believe a child's special needs diagnosis, and how to help them understand.
See All Articles