Things to Do With Kids in Bronx on February 25
Get Our Newsletter
Sign up to receive weekly emails & never miss out!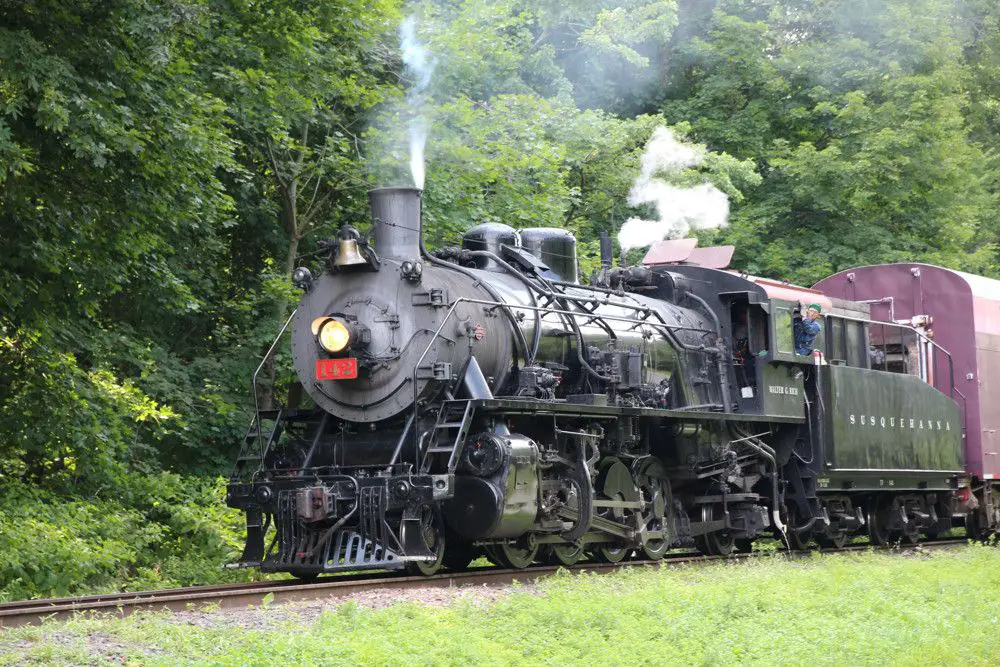 Take a trip with your family to a railroad museum or train exhibit in the New York City area, including Manhattan, Brooklyn, Westchester, and beyond, where young and old train lovers can ride trains and explore the scenic area aboard a train.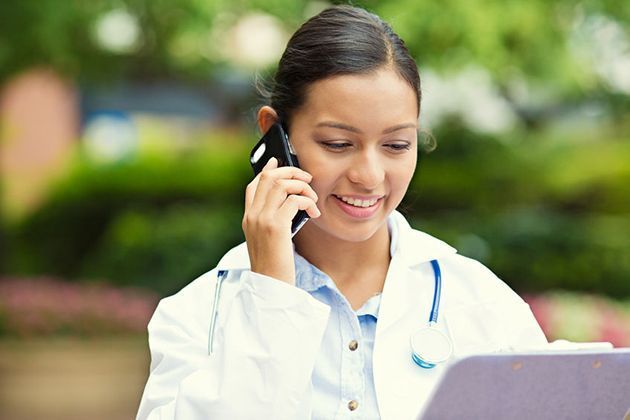 A certified orthotist explains what scoliosis is and its causes, the signs of scoliosis, dangers of the disorder, and how it is treated.
See All Articles