Things to Do With Kids in Bronx on February 3
50,000 families already get our picks for the best activities every week. Join them!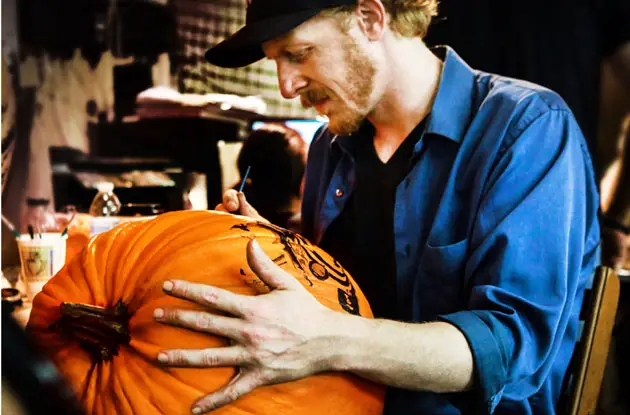 Expert tips on how to get your pumpkin to put its best face forward
See All Articles
A sleep expert shares how to ensure your child gets enough sleep during daylight saving time.
See All Articles