Things to Do With Kids in Bronx on February 3
50,000 families already get our picks for the best activities every week. Join them!
Local experts share ways you can help your child face their fears and tame their anxiety about visiting the dentist, plus how to help a dental visit go smoothly for a child with special needs.
See All Articles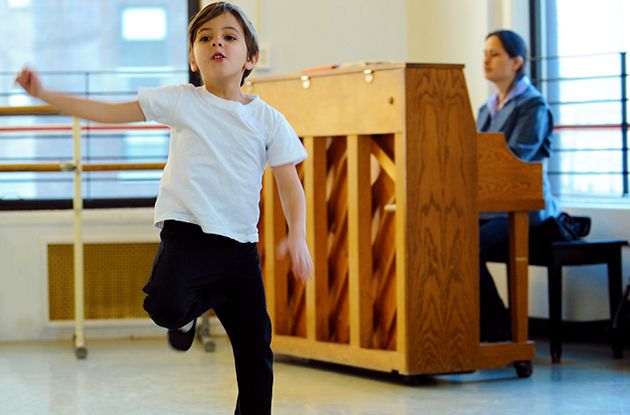 The School at Steps offers a For Boys Only (F.B.O.) class to boys ages 4-5 to introduce dance as a movement class.
See All Articles