Things to Do With Kids in Bronx on February 3
50,000 families already get our picks for the best activities every week. Join them!
Bringing home your new infant can be intimidating, especially driving in a car with a newborn. Here's expert advice for new parents who are nervous about driving with infants, including car safety and checking your car seat for proper instillation.
See All Articles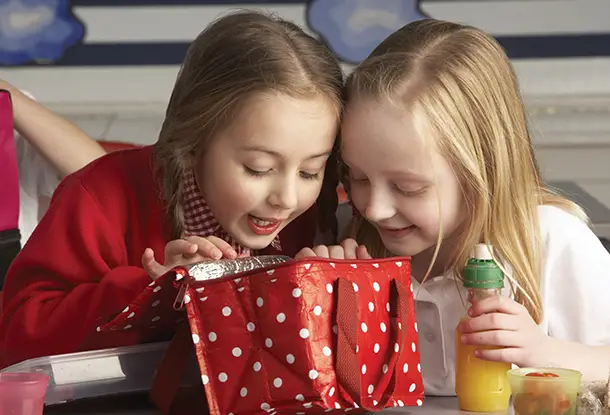 With diminishing outdoor playtime, a lack of healthy meal options in the lunchroom, and a litany of high-processed food products marketed to children, it can be an uphill battle to instill in your family healthy, nutritious eating habits.
See All Articles