Things to Do With Kids in Bronx on January 5
50,000 families already get our picks for the best activities every week. Join them!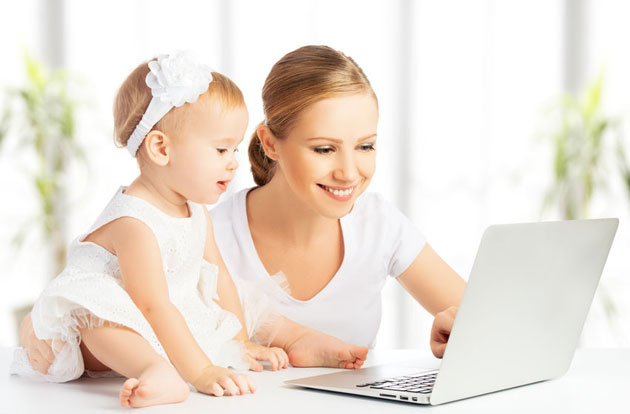 Expert advice on how to juggle motherhood and owning a business.
See All Articles
Pam Wolf, founder of NY Preschool shares her tips for picking the best preschool for your child.
See All Articles