Things to Do With Kids in Bronx on January 5
Get Our Newsletter
Sign up to receive weekly emails & never miss out!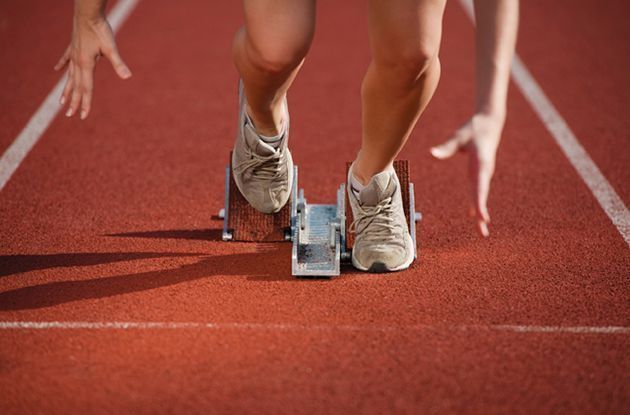 To perform well in sporting events and support healthy development, teen athletes need to eat balanced meals that provide key nutrients. A registered dietician gives the play-by-play on what teen athletes should be eating.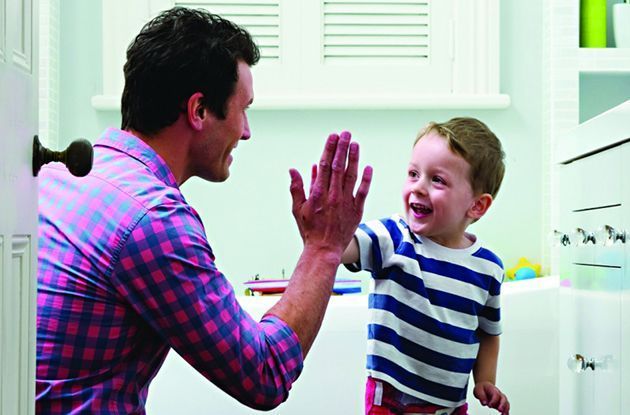 The Potty Whisperer, Adriana Vermillion gives parents advice, tips, and information on potty training children, from what age children should begin potty training, to facing difficulties and challenges with the potty training process.
See All Articles