Things to Do With Kids in Bronx on January 5
Get Our Newsletter
Sign up to receive weekly emails & never miss out!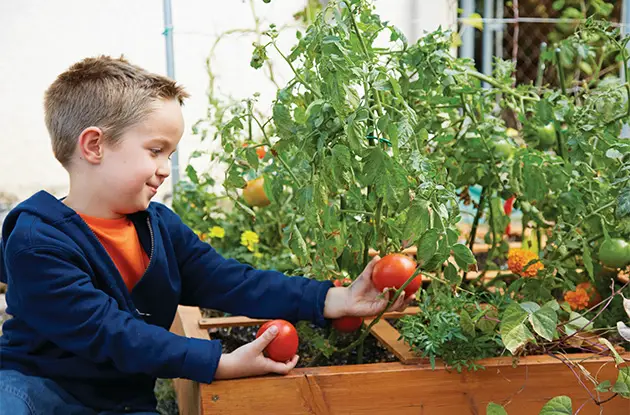 Whether you want to start growing your own produce or your child has expressed interested in digging in the soil, we've compiled a list of 17 ways to a grow a green thumb, including gardening activities for kids, gardening tools for kids, what to plant in a kid's garden, how to create small container gardens, and how to start composting.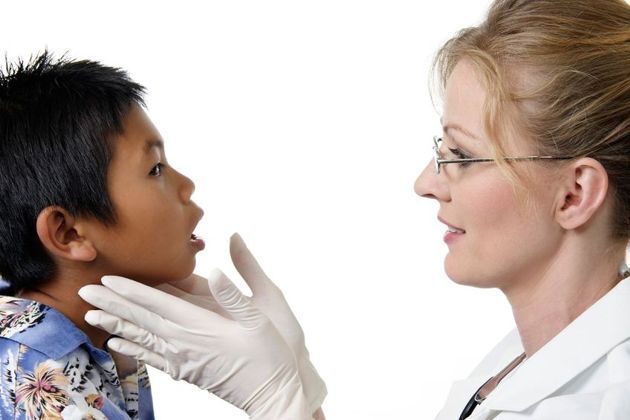 Q: How do I begin the evaluation process if I suspect my preschooler needs special education services?
See All Articles