Things to Do With Kids in Bronx on January 5
50,000 families already get our picks for the best activities every week. Join them!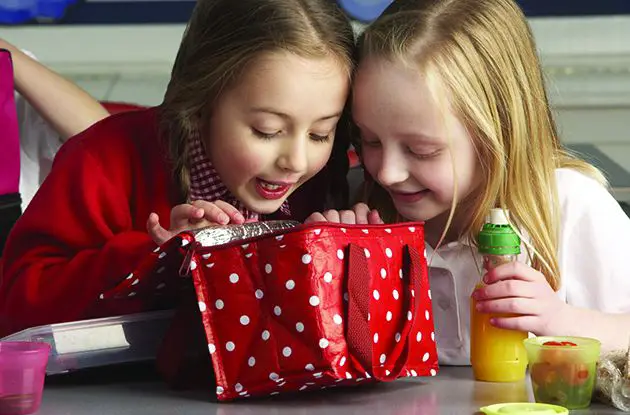 The moms behind Mabel's Labels, a durable and adorable personalized label company, share their tips for making back-to-school lunches for kids creative and nutritious.
See All Articles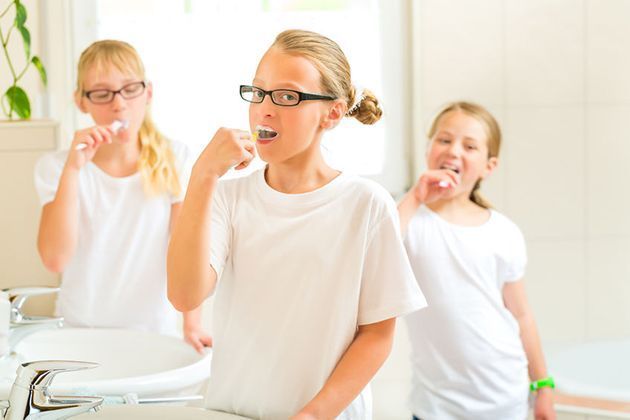 Lawrence Dinkes, D.D.S., shares when your child should stop sucking her thumb, as well as when you should be worried about grinding teeth, and what a bluegrass appliance is.
See All Articles