Things to Do With Kids in Bronx on January 5
Get Our Newsletter
Sign up to receive weekly emails & never miss out!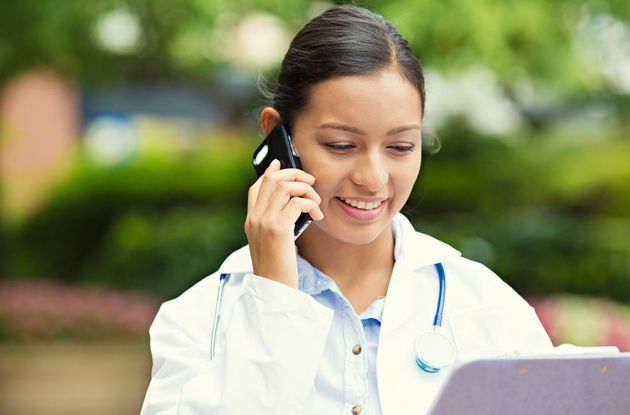 Among the many transitions your child will make, leaving a pediatrician and switching to adult health care may be one of the most important. Follow our plan for easing the change.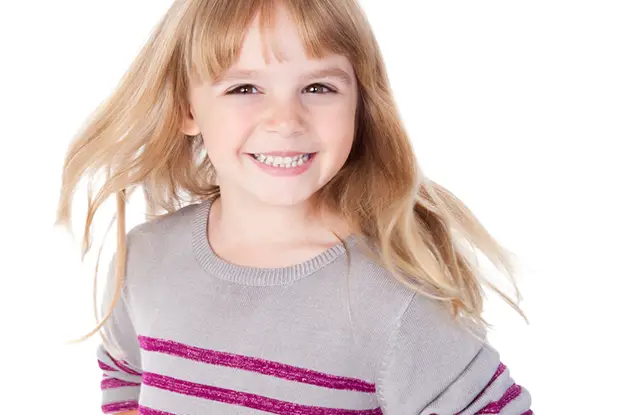 If your child isn't comfortable or gets upset about being in front of the camera, it can be difficult to get the photos you want. Here, a seasoned child photographer shares some secrets for calming camera-shy kids.
See All Articles