Things to Do With Kids in Manhattan on July 22
Get Our Newsletter
Sign up to receive weekly emails & never miss out!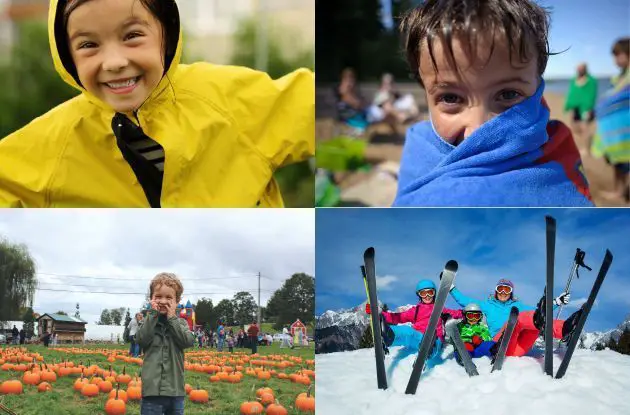 There are so many fun things to do in the NYC area, all year 'round! We've picked the top 20 best events for families in each season in the following areas: New York City, Long Island, Westchester County, Rockland County, and Fairfield County, CT.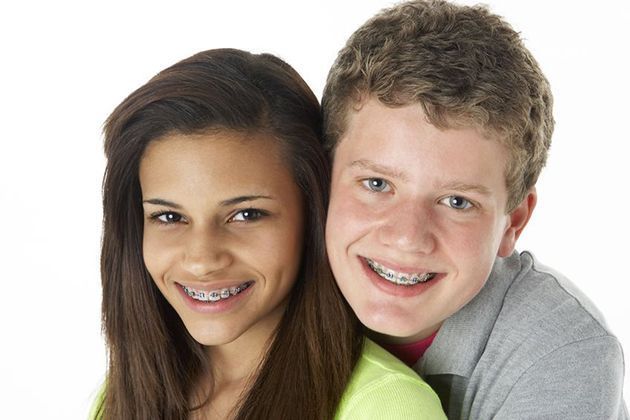 Kids having braces is a common thing these days, so why are they still being bullied? We spoke to Jill M. Emanuele, Ph.D., from the Anxiety and Mood Disorders Center at the Child Mind Institute to find out why and how we can help build kids' self-esteem.
See All Articles