Things to Do With Kids in Manhattan on July 28
Get Our Newsletter
Sign up to receive weekly emails & never miss out!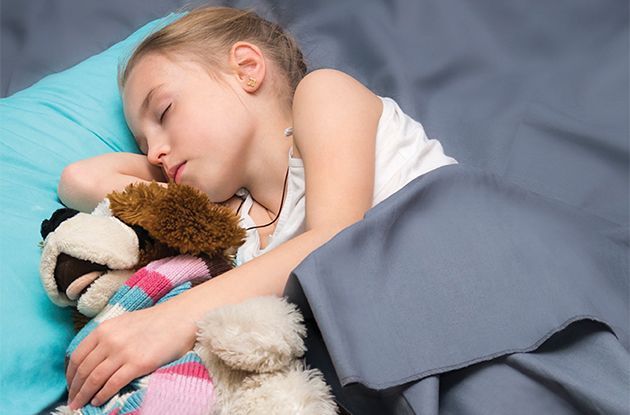 When your child isn't feeling well and stays home from school, there is a lot to consider, from finding last-minute child care to keeping the rest of the family healthy, and when your child can go back to school.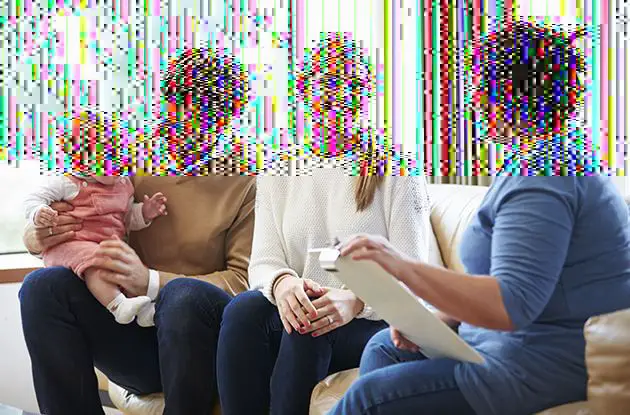 The nanny-parent relationship is different from other working relationships. Learn how, in a few easy steps, to create a positive relationship with your nanny built on trust and communication.
See All Articles