Things to Do With Kids in Bronx on March 19
50,000 families already get our picks for the best activities every week. Join them!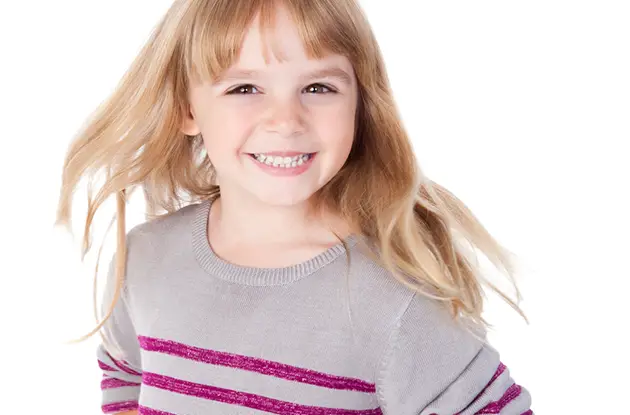 If your child isn't comfortable or gets upset about being in front of the camera, it can be difficult to get the photos you want. Here, a seasoned child photographer shares some secrets for calming camera-shy kids.
See All Articles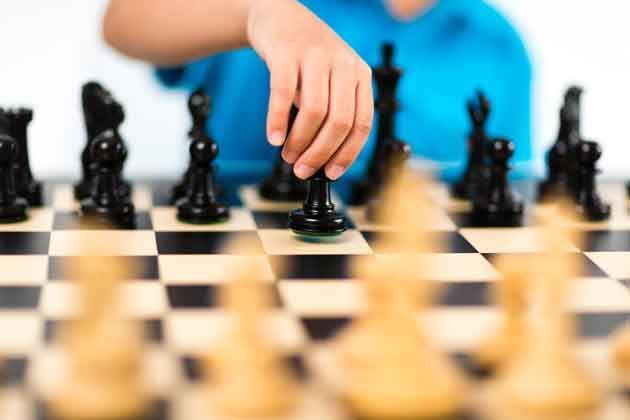 Chess is an excellent course of study to promote essential life skills. Centers like NY Chess Kids offer after-school and other programs to teach children the game of chess.
See All Articles