Things to Do With Kids in Bronx on March 19
50,000 families already get our picks for the best activities every week. Join them!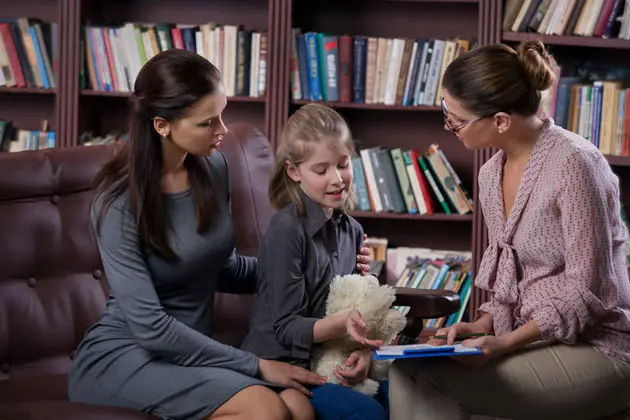 The stressors that our children are experiencing are exponentially greater than in any previous generation--and psychotherapy can help.
See All Articles
Kids are at their most joyful when they are immersed in play--but can be hard to photograph when they're active like that. Here are tips for snapping the perfect photo.
See All Articles