Things to Do With Kids in Bronx on March 21
50,000 families already get our picks for the best activities every week. Join them!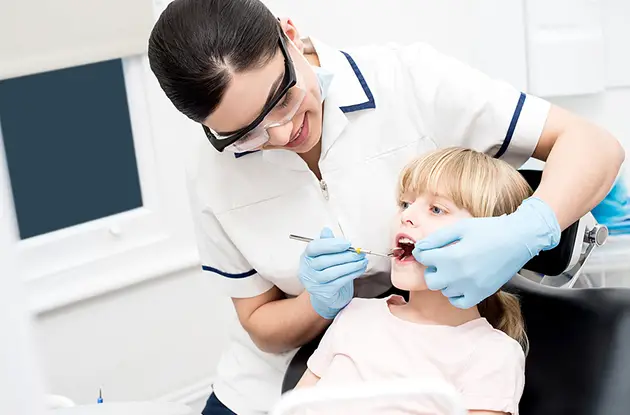 The ALF appliance is a more natural approach to correct underlying issues in your mouth and promotes healthy growth and development.
See All Articles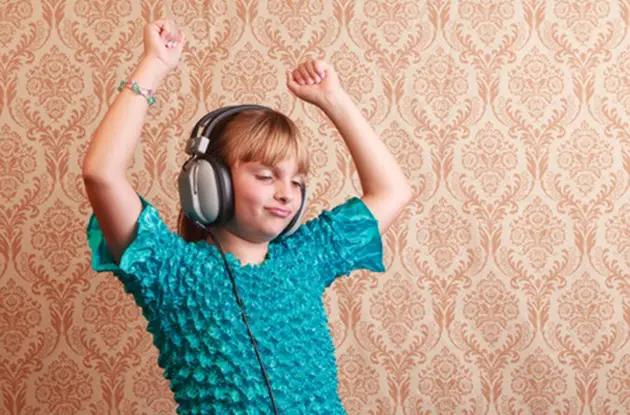 During early childhood years, children develop at a faster pace than adults, and it is during this period of time that music education can impact a child's learning ability and development as the executive director of The Diller-Quaile School of Music in Manhattan shares.
See All Articles