Things to Do With Kids in Bronx on March 21
50,000 families already get our picks for the best activities every week. Join them!
Kids will love these fun educational apps that will keep them learning even during the summer months. Dr. Levy's 5 picks include apps for kids ages 4-16 that help build reading and math skills.
See All Articles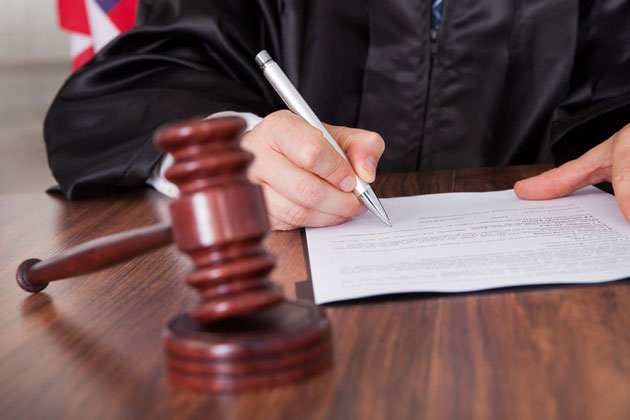 For single-parent families, paying for private school becomes even more arduous than it is for families where the parents live together.
See All Articles