Things to Do With Kids in Bronx on March 4
Get Our Newsletter
Sign up to receive weekly emails & never miss out!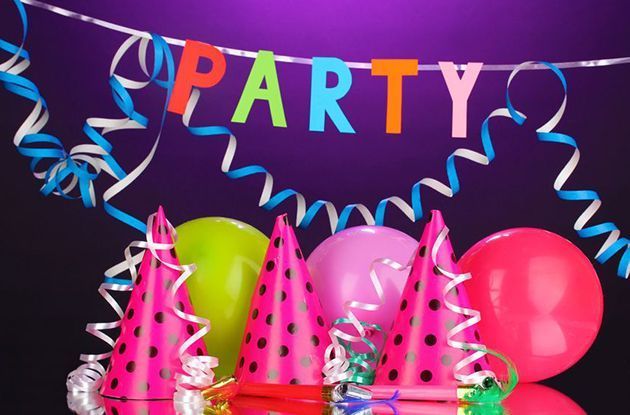 Meg Cox, author of 'The Book of New Family Traditions', shares birthday traditions to start with your children this year, including the many ways to decorate with balloons, celebrating half birthdays, and a thoughtful party favor.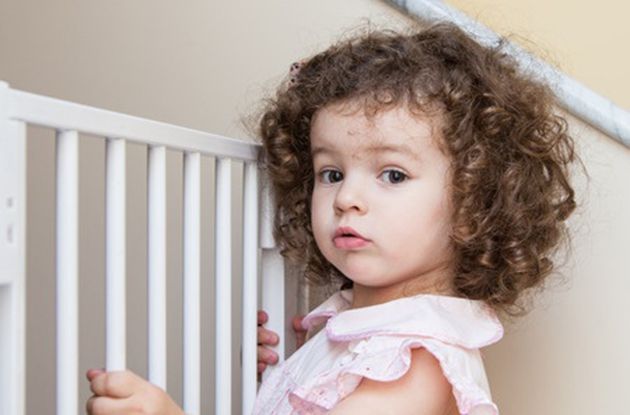 If you're thinking of creating a special needs trust or supplemental needs trust for a loved one, first read these answers to frequently asked questions, including how to set up the trust, who can access it, and what benefits an SNT has compared to other options.
See All Articles