Things to Do With Kids in Bronx on March 4
Get Our Newsletter
Sign up to receive weekly emails & never miss out!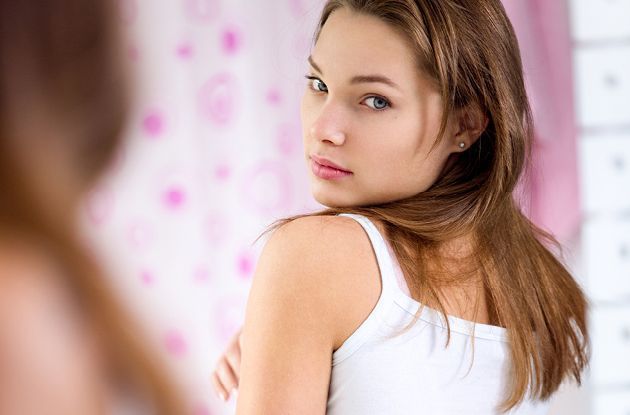 Does your teen see herself as fat when she's not—and measure her self-worth by her weight? Learn the early warning signs of eating disorders (perhaps surprisingly, for boys as well as girls).
Did you send your kids to summer camp? You may be able to write off the expense on your taxes. Find out if your child's summer camp qualifies for Child and Dependent Care Credit.
See All Articles