Things to Do With Kids in Bronx on May 30
Get Our Newsletter
Sign up to receive weekly emails & never miss out!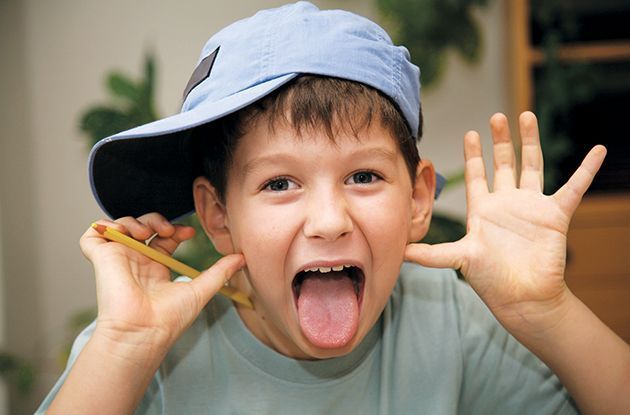 In our plugged-in, social media age, kids' manners are falling by the wayside, big time -- and with TV icons like the "Jersey Shore" gang or Hannah Montana not setting the best examples for our kids, what are parents to do? Etiquette experts weigh in.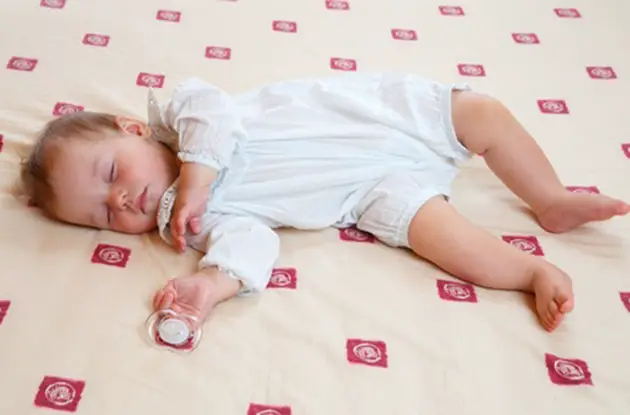 Amber LoRe, a baby and toddler sleep consultant with The Baby Sleep Site, helps you figure out why your toddler is waking up so early during the summer, and how to get them to sleep later.
See All Articles